2017 VW Golf at Our Tampa Volkswagen Dealer: Esquire's #1 Car
Unrivaled Capability, Unrivaled Fun with the 2017 Volkswagen Golf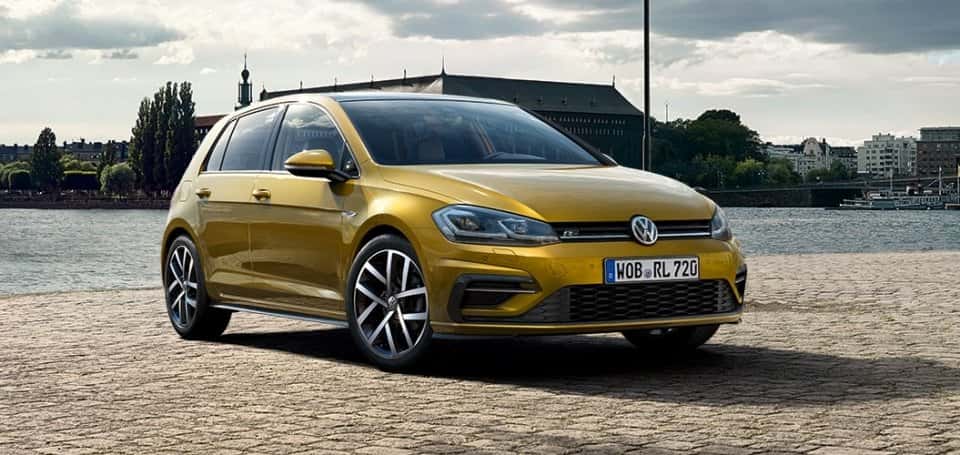 We're happy to announce that the renowned magazine Esquire has named the Volkswagen Golf the best small car on the road today. So why did they give the 2017 VW Golf this exciting distinction? Because for a little car, the Golf offers a great deal more than the competition.
Versatility, Variety, and Fun: the 2017 VW Golf Is the Best Small Car on the Road
First of all, the 2017 Volkswagen Golf offers unrivaled versatility. For such as compact, maneuverable around-town car, the interior provides ample space to accomplish whatever you need it to. Which is why Motortrend praised it for being "cavernous".
At the same time, the 2017 Golf comes in a wide variety of trims so that you can get performance and a layout to suit your specific needs.
And on top of all that, the 2017 Golf delivers solid performance and an all around fun driving experience. Razor-sharp handling and zippy acceleration make for a thrilling drive.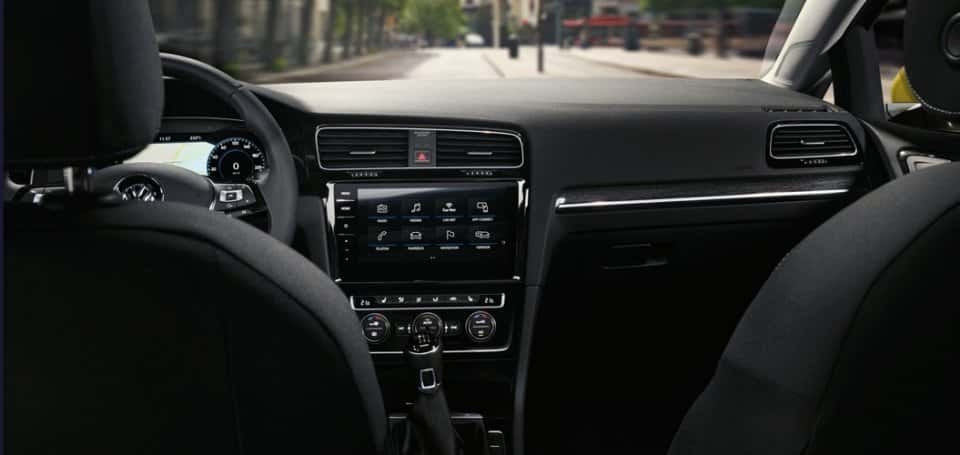 Test Drive the 2017 VW Golf at Our Tampa Volkswagen Dealership Today
Ready to see why Esquire calls the Golf the best small car on the market? Visit our Tampa Volkswagen dealership and test drive the 2017 VW Golf for yourself.
It turns out that great things come in small packages.
Check out our selection of the 2017 VW Golf online, or call Reeves Volkswagen at (888) 407-3410 today.