Check Out the Unrivaled Comfort and Versatility of the 2020 Golf MK8
Experts Are Thrilled by the 2020 VW Golf MK8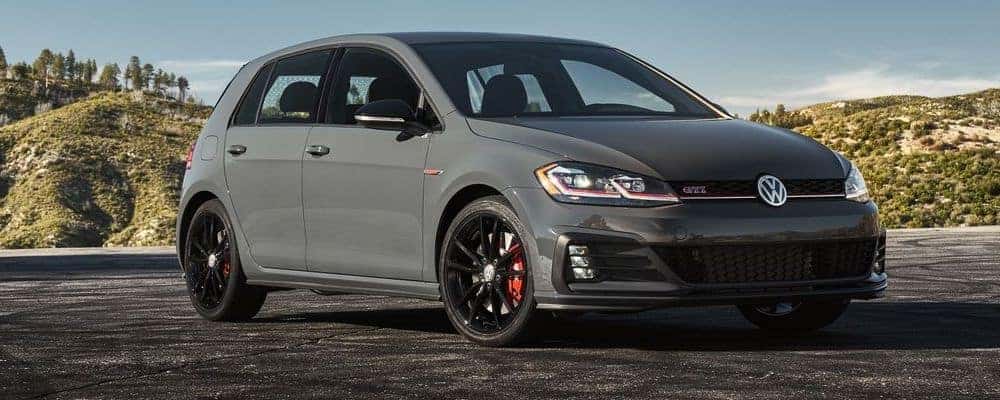 The Volkswagen Golf has maintained its reputation as the greatest hatchback ever created for decades now. In fact, the Golf is attributed with inventing the concept of the "hot-hatch," which is a hatchback that fuses performance with versatility. Now the 2020 Golf MK8 is here, and experts are saying that it's the most praiseworthy edition yet.
You might be wondering what the MK8 means. Essentially, it's the factory number given to the latest generation platform around which the latest Golf has been built. It offers a range of exciting updates, from its more aggressive, sporty appearance, to the inclusion of semi-autonomous driving systems like adaptive cruise control, lane-keep assist, emergency braking, cyclist monitoring, and a whole lot more, to an improved infotainment system, and new engines that offer up to 242 horsepower and a 0-60 time of just 6.2 seconds. The 2020 VW Golf interior offers more comfort features than ever. And all of that is just the tip of the iceberg.
Let's take a look at what the experts have to say about the new 2020 VW Golf MK8.
Reviews of the 2020 Golf MK8
The industry's top consumer reports have high praise for the 2020 Golf MK8:
"New eighth-gen Golf remains the lingua-franca of the hatch world. A finely polished machine…
"It keeps the joy in driving…lives up to its heritage… Step inside the new Golf, and fast-forward into the future: The predecessor's conventional layout has made way for a futuristic, fully digital cockpit that is standard equipment."
"Well-calibrated transmissions…confident in corners…large cargo area…affordable and practical."
US News Rankings and Reviews
"Lively handling, a high-class cabin, a large cargo hold, and plenty of advanced safety features."
"Supremely practical…If versatility, real-world efficiency and easy-driving simplicity are top priorities, the Golf is an excellent choice."
"Hatchback design provides lots of room for cargo…Premium interior materials…New engine and transmission significantly improve fuel economy…Excellent handling for a car in this price range."
"Refined ride…Comfortable interior…GTI's still a performance bargain…A solid, if stoic, choice among compact hatchbacks."
Suffice to say that the experts like what they've seen.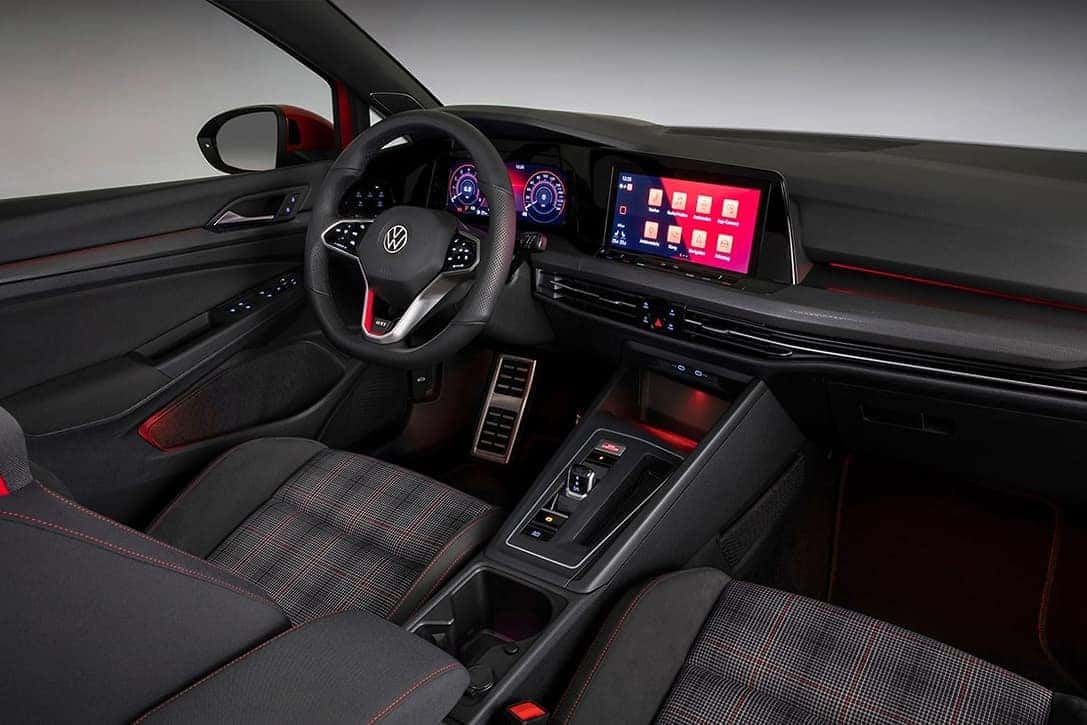 Test Drive Your 2020 Golf MK8 with Peace of Mind
At Reeves Volkswagen, we understand that these are challenging times when it comes to shopping for a new car. That's why we make it easier for you to do so with greater peace of mind.
For example, thanks to Valet by Reeves you can schedule your test drive offsite directly at your home or office. And all transactions and scheduling can be handling online from the comfort of home.
Check out our current selection of the 2020 VW Golf online now, or call Reeves Volkswagen at (813) 499-2247 today/