What Are the 2020 Tiguan Changes?
The "Comfortable, Well-Equipped" VW Tiguan Is for Sale at Our Tampa Dealership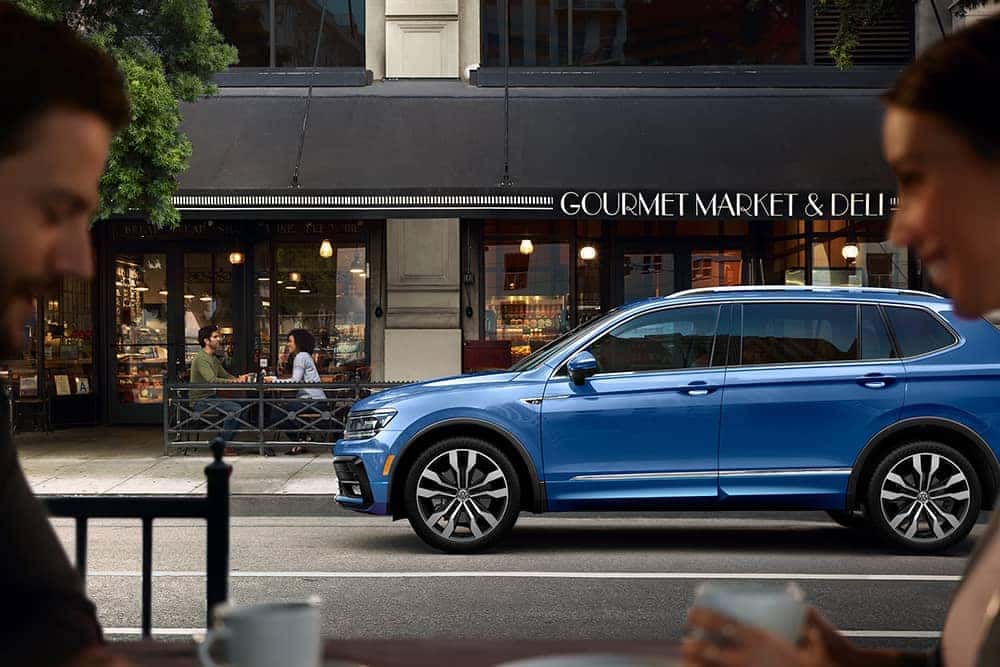 When Volkswagen first introduced the Tiguan SUV a little over a decade ago, it was an instant success thanks to its outstanding level of family-friendly versatility. Since then the model has only gotten better and more renowned, becoming one of the most popular vehicles in the VW lineup.
Let's take a look at what experts have to say about it, and explain a few of the 2020 Tiguan changes.
Experts Hail the "Spacious" and "Classy" VW Tiguan, for Sale at Your Premier Tampa VW Dealership
The industry's top reviewers have high praise for the 2020 Volkswagen Tiguan:
"Refined driving experience…Available third row…Excellent fuel economy…Stands out from the compact SUV crowd—in a good way."
US News Rankings and Reviews
"The Tiguan has a comfortable, well-equipped cabin and a good predicted reliability rating…Lots of cargo space…Plenty of standard features…Relaxed ride."
"Spacious digs…Classy, conservative design…Good standard tech…Lots of crash avoidance gear…The 2020 Volkswagen Tiguan is a well-rounded crossover SUV."
"The latest Tiguan feels solid, sensible and laser-guided at its target market…More grown up…Roomier interior…Broader engine range."
"Ample space for passengers and cargo…Three-row seating is useful in a pinch…Intuitive tech interface."
In short, the new Tiguan offers outstanding levels of comfort, safety, technology, and family-friendly practicality.
So what are the 2020 Tiguan changes? The biggest update involves the fact that the new Tiguan comes equipped with more standard safety and driver assist technology than ever, including Forward Collision Warning, Blind-Spot Monitor, Lane Assist, and more. It also now comes with Volkswagen Car-Net as a standard inclusion, which offers state-of-the-art in-car internet connectivity tools such as Wi-Fi, drive info, the Security & Service suite, and Remote Access via smartphone.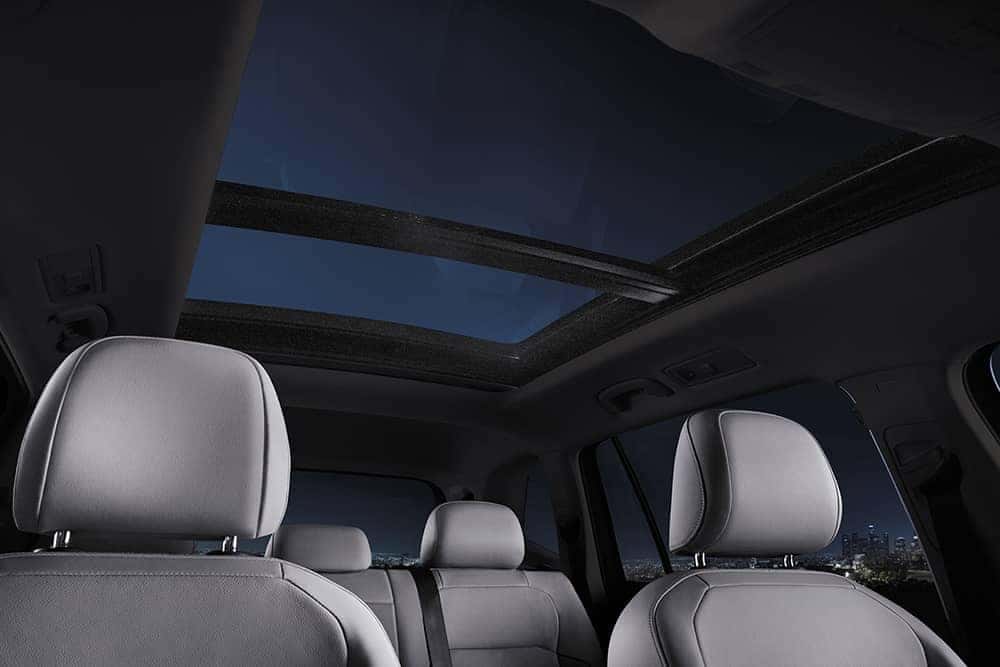 Test Drive Yours Today at the Premier Tampa VW Tiguan Dealership
Ready to experience the unrivaled versatility, comfort, and tech of the new Tiguan for yourself? Visit the premier VW Tiguan dealership in Tampa today.
What makes Reeves Volkswagen the elite Tampa VW dealer? We offer the largest inventory in the area, making it easy to test different models and trims so that you can be sure of finding the ideal choice for your family. At the same time, you'll enjoy our unrivaled commitment to providing convenience and complete satisfaction.
Check out our current 2020 Volkswagen Tiguan selection online now, or call Reeves Volkswagen at (813) 499-2247 today.