Upcoming Car Shows in Tampa, FL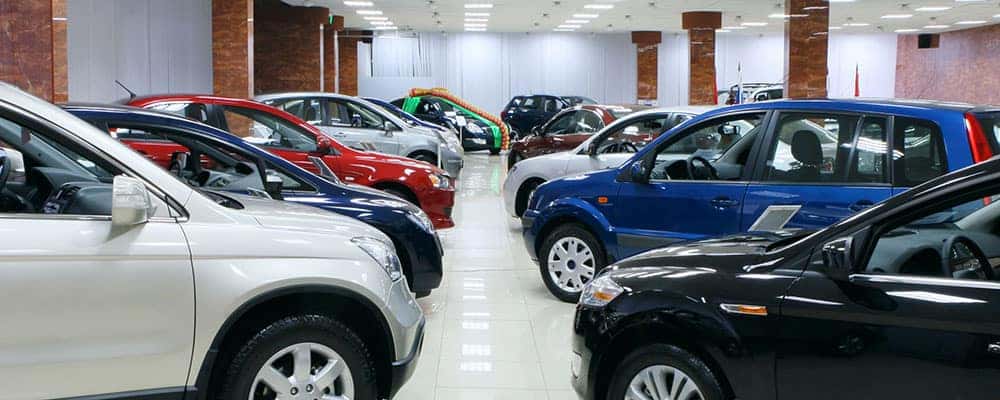 Searching for the best car shows in Tampa? You've come to the right place. The team Reeves Volkswagen knows just about everything there is to know about new cars and hot rods, whether they're from Volkswagen or some other popular make! Explore our favorite new car shows in Tampa for find a cruise-in classic car show near you.
New Car Shows in Tampa
Tampa Bay New Car and Truck Show
November 15-17, 2019
Every year, drivers from all over Western Florida drive in to the Tampa Bay New Car and Truck Show, taking place at the Tampa Convention Center. Here's what you can look forward to:
Over 350 new cars, SUVs, and trucks in one place
Exciting new 2020 models, celebrated 2019 successes, and concept cars from our neighbors' favorite makes
35+ test drive vehicles from Chevrolet, FCA, Toyota, and Ford
Face-painting and a Kid's Test Drive station, with child-sized cars of course
The duPont Registry of Premier and Luxury Vehicles
And so much more!
Hoping to see some new cars in Florida before the Tampa Bay International Auto Show rolls around in November? However, if you're willing to make the drive from Tampa to Orlando, you can slake your thirst at the annual Central Florida International Auto Show. It'll take place between September 20-22 at the Orange County Convention Center.
Classic Cruise-Ins and Car Shows in Tampa
International new car auto shows make for exciting weekend adventures, but for some drivers, classic show cars and hot rods are going to generate a lot more interest. Thankfully, there are a ton of classic car shows in Tampa, with many recurring every month or even every week! That means it's easy to find awesome car shows in Tampa this weekend:
Tampa Bay Cruise-In
The Tampa Bay Cruise-In classic car show takes place every single Tuesday, and participation is free for all! Hosted by the well-loved Tampa Bay Antique Vehicles Association, and featuring special events with 50/50 raffle prizes, it's no surprise that this is one of the most popular car shows in Tampa. It takes place from 5:00 P.M. to 8:30 P.M. at 11004 N Dale Mabry Hwy.
Insty Tune and Lube Gathering
The Insty Tune and Lube Gathering occurs on the second Saturday of every month, from 7:00 A.M. to 10 A.M. This early morning event includes free breakfast and coffee for all attendees, and takes place right at the local Insty Tune and Lube. While you're here, you can get your classic car questions answered by the experts, too! Find them at 14783 N. Dale Mabry Hwy.
Modern Greaser Cars and Cigars
Modern Greaser Cars and Cigars also takes place on the second Saturday of every month outside of 81Brewing, at 4465 W Gandy Blvd #600, Tampa, FL. Whether you drive a classic hot rod or a motorcycle, you can pull up and enjoy the show! 2:00 P.M. to 6:00 P.M.
Boston Market Cruise-In
The Boston Market Cruise-In is well-known as the only Monday night cruise-in in the area! It recurs on a weekly basis, outside of the Boston Market at 16215 N Dale Mabry Hwy in Tampa. There's even a live DJ! 6:00 to 8:00 P.M.
Explore Tampa with Reeves Volkswagen
Ready to find more fun things to do in Tampa this summer? Count on Reeves Volkswagen to point you in the right direction. Check out our guide to the most exciting Florida road trips, or explore restaurants right here in Tampa.
Perhaps you're preparing to visit one of the new car shows near Tampa this summer. If so, find out who owns Volkswagen and get a sense of what to expect!