Where to Find a Quality Certified Volkswagen?
Enjoy an Unrivaled Certified Volkswagen Shopping Experience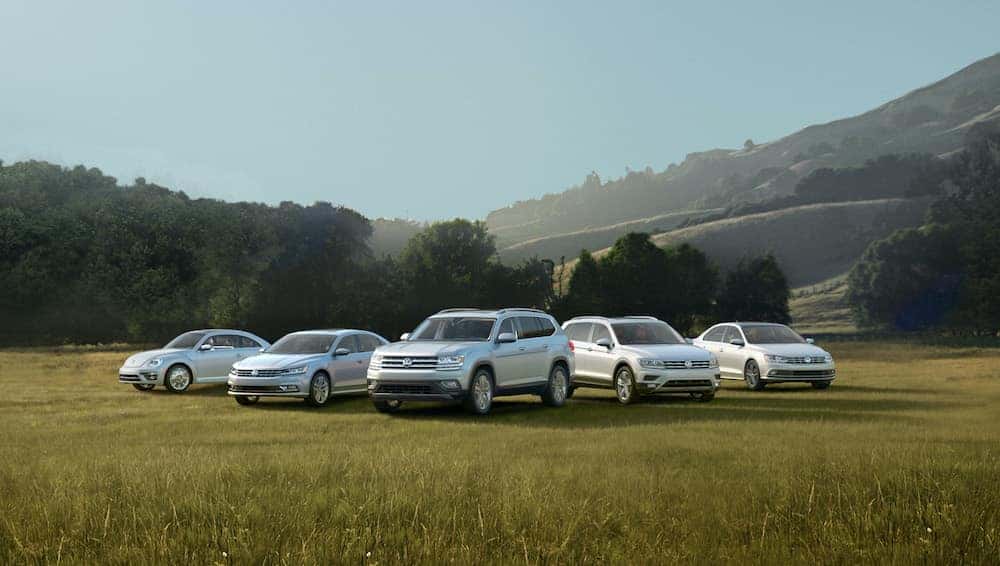 Over the past century, Volkswagen has become renowned for offering vehicles that deliver a fun, comfortable, safe driving experience. Accordingly, when you're shopping for a Certified Volkswagen, you want a dealership that delivers on the brand's promise for excellence. One Tampa dealer provides the quality and safety that you need: Reeves Volkswagen of Tampa.
Let's take a look at how Reeves Volkswagen offers a superior shopping experience.
Find Your Certified Volkswagen with Greater Peace of Mind
At Reeves Volkswagen, you'll find the largest selection of top-quality Certified Volkswagen vehicles in the area. And you know that you're receiving quality not only because Reeves has a reputation for providing only the best, but because the Volkswagen CPO program ensures that every qualifying vehicle has undergone a rigorous inspection and reconditioning process.
What's more, thanks to the Volkswagen Certified Warranty, your vehicle can come with up to 3 years and 36,000 miles of coverage, depending on its release year. You'll also receive a free Carfax report, 24-hour roadside assistance, and a 3 month trial of SiriusXM radio.
And at Reeves you can shop with greater peace of mind thanks to our offsite test drives. Our Valet by Reeves program allows you to schedule a test drive right at the convenience and safety of your own home or office. Furthermore, all scheduling and transactions can be performed online.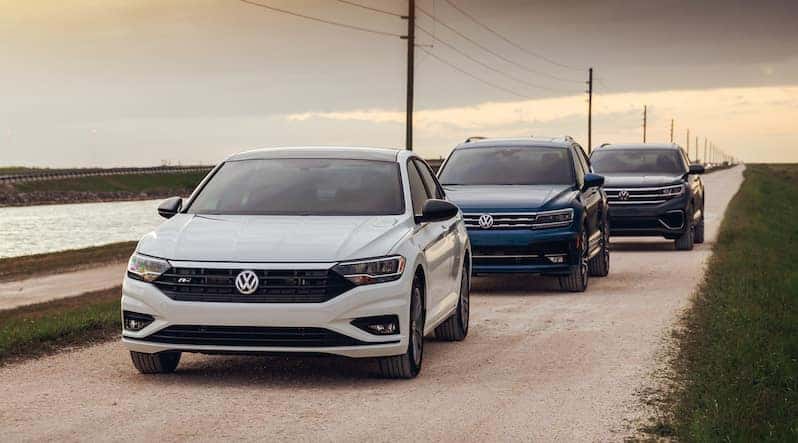 Schedule Your Certified Volkswagen Test Drive Today
Ready to test drive your next ride? Browse our vast Certified Volkswagen inventory online now, then contact us to schedule your at-home test drive. Or feel free to visit us at our convenient location just minutes away.
Check out our expansive Certified Volkswagen selection online now, or call Reeves Volkswagen of Tampa at (813) 499-2247 today.