Enjoy CPO Volkswagen Excellence at Our Used VW Dealer
See How One Used VW Dealer in Tampa Offers a Premium Experience

If you've spent any time browsing your typical pre-owned car dealership, you've probably encountered one or all of these issues:
Limited selection, meaning you have to take what you can get.
Questionable quality, leaving you worried about ending up on the side of the road.
Poor service, whether that means pushy salespeople, lack of expertise, inconvenience, or all of the above.
One used VW dealer in Tampa offers a premium alternative: Reeves Volkswagen.
Keep reading below and you'll learn more about why our customers love the Reeves experience.
Find a Top-Quality CPO Volkswagen at Our Pre-Owned Dealership
Our used VW dealer stands out for many reasons, but here are three benefits our customers mention again and again.
Forget about a "take what you can get" shopping experience. At Reeves Volkswagen, we offer an expansive CPO Volkswagen selection to ensure that you can find the model and trim that suits your needs.
Drive with peace of mind thanks to the paramount quality of our inventory. Every pre-owned vehicle we offer has been carefully inspected and reconditioned to ensure the utmost in mechanical and aesthetic quality.
Unparalleled satisfaction
At the end of the day, your satisfaction is our foremost concern. That means that we do everything possible to deliver the expertise and convenience you need to make an informed decision with ease. And thanks to our friendly, helpful staff, you'll enjoy your shopping experience every step of the way.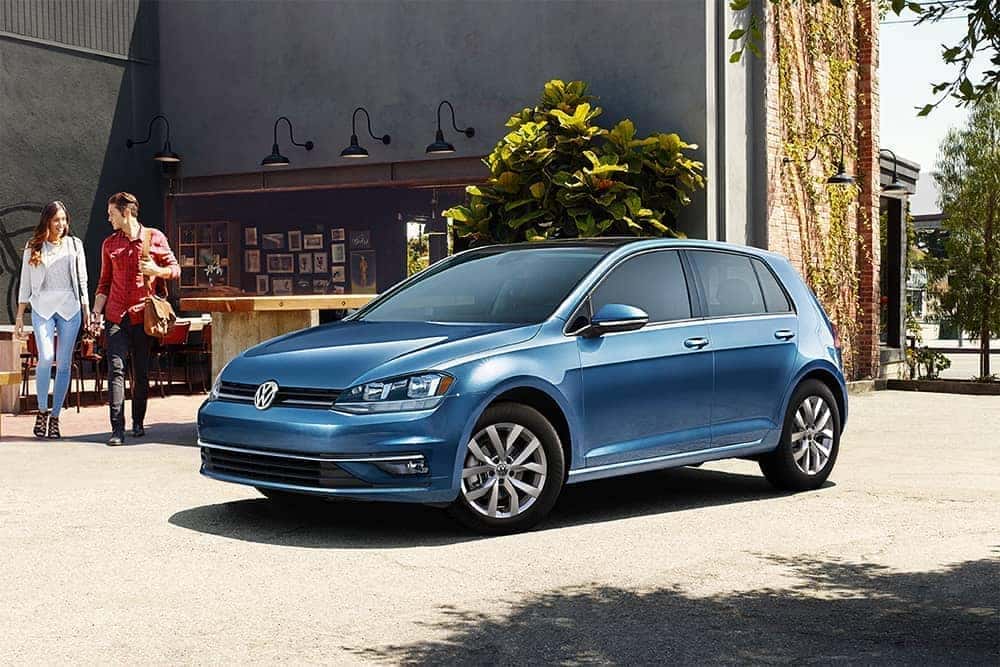 Visit Our Pre-Owned Dealership to Find Your CPO Volkswagen Today
In the end, our pre-owned dealership delivers a premier experience because your needs are at the center of everything we do. From offering the inventory you need to find the right vehicle, to ensuring the utmost in quality, to providing outstanding levels of expertise and convenience, you can count on receiving complete satisfaction.
Right now we have over 300 pre-owned vehicles in our inventory, including dozens of CPO options. Whether you're looking for a pre-owned Jetta, Golf, Passat, Tiguan, or more, you'll find it at Reeves.
Check out our current CPO Volkswagen selection online, or call Reeves Volkswagen at (855) 248-4512 today.