Where Can You Get a High-Quality CPO Volkswagen?
Here's How You Can Find a Top-Quality Certified VW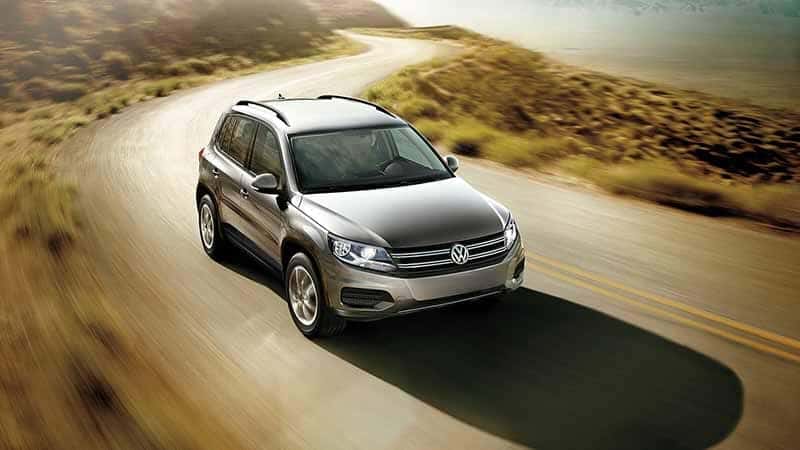 As anyone who has spent any time shopping for a pre-owned vehicle knows, finding a quality option can be easier said than done. All too often you end up browsing a limited selection of dubious cars while some pushy salesperson presses you to make a decision fast. The resulting experience can be frustrating, resulting in a disappointing purchase. But when you're looking for a CPO Volkswagen, one dealership provides an enjoyable alternative—Reeves Volkswagen.
Here are a few ways we ensure that you receive a truly premier Certified VW shopping experience.
Selection, Quality, Satisfaction: the Reeves Equation for CPO Volkswagen Success
At Reeves Volkswagen, we offer the largest Certified VW inventory in the region. This allows you to have plenty of options to browse and compare, making it easier to find the ideal vehicle for you. Forget about having to chose from a paltry handful of cars—find your perfect ride.
Perhaps the most common concern drivers have about shopping for a pre-owned vehicle involves questionable quality. At Reeves you can forget about your worries. Every CPO Volkswagen we offer has undergone a rigorous inspection and reconditioning process to ensure that any vehicle you choose will offer the best operational and aesthetic quality possible.
We're all familiar with the stereotype of the typical "used car salesman," but at Reeves you can forget about that. Our team is 100% committed to providing you with an outstanding shopping experience. That means providing you with the utmost in convenient, knowledgeable, friendly service. And all of that translates into complete satisfaction.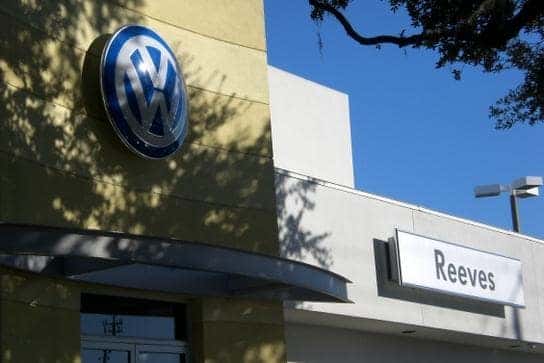 tiguan
Test Drive Your Next CPO Volkswagen Today
Ready to find your new Certified VW? Visit Reeves Volkswagen today to shop the area's largest selection of top-quality vehicles, and to receive an outstanding level of customer service while you're at it.
What kind of options will you find now? Just to name a few:
CPO 2016 Volkswagen Tiguan
CPO 2012 Volkswagen Touareg
CPO 2017 Volkswagen Jetta
CPO 2018 Volkswagen Passat
And many more
Check out our current Certified VW selection online now, or call Reeves Volkswagen at (813) 499-2247 today.