Where Should You Buy a CPO VW in Tampa? Enjoy Certified Volkswagen Quality & Selection
Find Out Why Reeves has a Reputation for Certified Volkswagen Excellence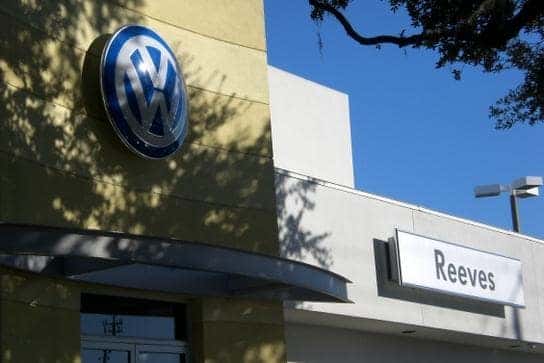 Finding the perfect pre-owned vehicle can be easier said than done. You show up at various dealers only to find that they offer limited selection, dubious quality, and subpar service. Luckily, if you're searching for a CPO VW in Tampa, there's a better alternative than the run-of-the-mill dealerships: Reeves Volkswagen.
So what makes Reeves your preferred Certified Volkswagen dealer? We've earned our reputation for excellence for many reasons, but here are three that stand out.
Selection, Quality & Specials: Your Perfect Certified Volkswagen is Here
At Reeves Volkswagen, you'll browse the largest selection of CPO VW models in Tampa spanning a wide range of models and trims. This makes it easy for you to try out different options side by side, then choose the perfect one for you.
The last thing you want is a car that looks like it's seen better days and threatens to break down at any moment. At Reeves you can forget about such worries, as we only sell vehicles that offer the utmost in quality. Every Certified Volkswagen in our inventory has been carefully inspected and reconditioned to ensure aesthetic and mechanical excellence.
You're looking for a pre-owned vehicle because you want a great deal, and at Reeves Volkswagen that's exactly what you'll get. We offer the most competitive pricing and specials around, allowing you to get behind the wheel for less.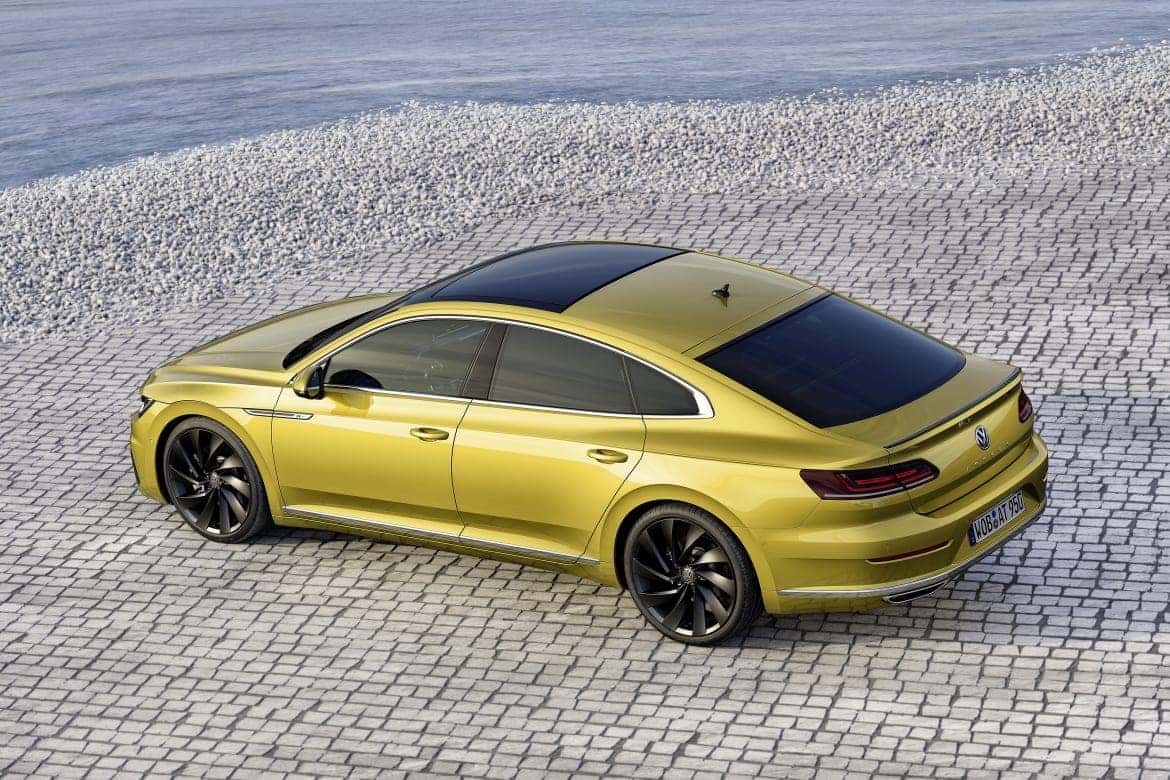 Check Out the Largest CPO VW Selection in Tampa Today
Visit Reeves Volkswagen today and you'll find dozens of Certified Volkswagen models to choose from. Whether you're interested in driving a Golf, Jetta, Atlas, Tiguan, or the all-new, luxurious Arteon, you'll find it in our vast inventory.
Browse our current Certified Volkswagen inventory online now, or call Reeves Volkswagen at (813) 499-2247 today.