Holiday Driving Safety Tips from Our Tampa VW Dealer
Safety Is a #1 Priority at Our Volkswagen Dealer in Tampa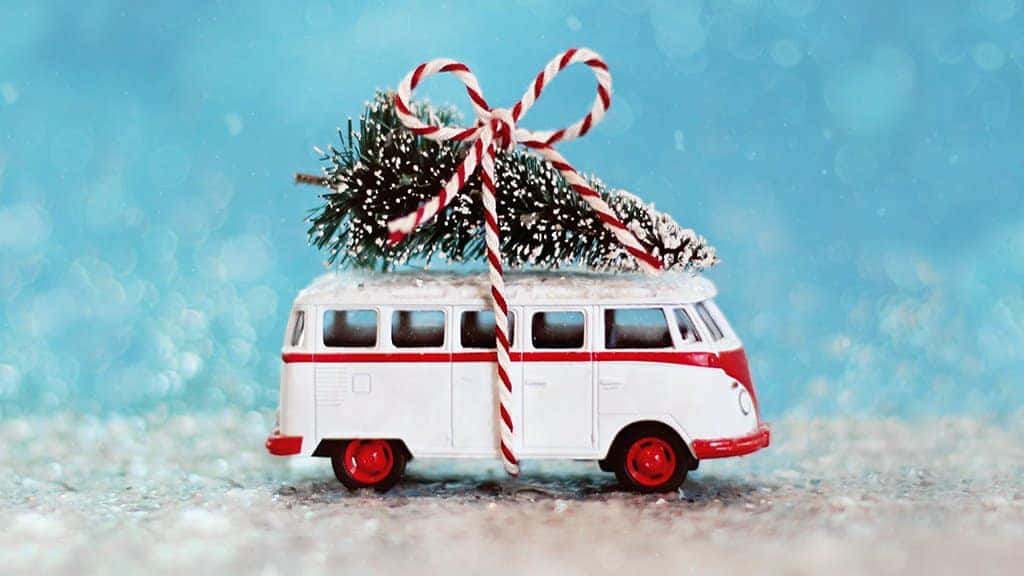 We're deep in the thick of the holidays, and that tends to mean a lot of extra driving. Whether you're out shopping for gifts or heading off to visit family or friends, this is the season for more hours on the road. With that in mind, our Tampa VW dealer would like to take a moment to share a few holiday driving safety tips.
Safe Holiday Driving Tips from the Leading Tampa VW Dealer
Don't overextend yourself.
If you have a long drive ahead, don't push yourself so hard that you lose focus or even fall asleep at the wheel. Be sure to take breaks, and to let another driver spell you if necessary.
Be mindful of the eggnog…
Just about everyone likes to have a few drinks around the holidays, but don't overdo it before driving. And even if you're being careful, remember that not every driver is, so keep an eye out for other drivers who are exhibiting unsafe behaviors.
During the holidays is can be easy to over-pack your vehicle and block your view. It's important to have as much visibility as possible, so no matter how many presents you need to load, be sure to maintain open lines of sight..
Get your Volkswagen service.
An improperly serviced or maintained vehicle can result in you and your family spending the holiday on the side of the road. Attend to any overdue maintenance or service before you hit the road. And if you're not sure if you need service, it might be time to take a cruise over to your dealership for an inspection.
Get More Holiday Driving Safety Tips from Our Tampa VW Dealership
These are just a few ways you can keep you and your family safer while on the road this holiday season. If you're interested in getting more advice on holiday driving safety, contact the experts at Reeves Volkswagen. We're committed to helping you achieve unrivaled safety, whether that means providing you with relevant information, keeping your vehicle properly serviced, or helping you choose a vehicle that boasts the latest in driving safety tech.
Whatever the case, we at Reeves Volkswagen are wishing you a safe, happy holiday.
Check out our new Volkswagen selection online, or call Reeves Volkswagen at (813) 935-3354 today.