Where Should You Lease Your 2020 Jetta?
Experts Recommend You Lease a 2020 Jetta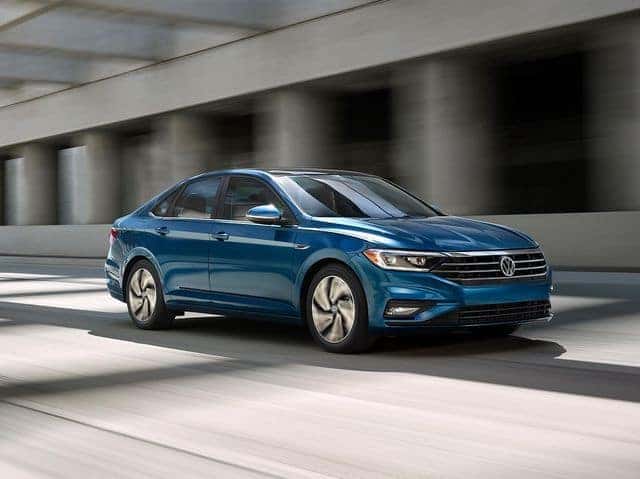 Last years when Volkswagen redesigned the much-loved Jetta from the ground up, drivers everywhere were thrilled by how the model delivered a more comfortable driving experience than ever. New reviewers are saying that the 2020 Jetta is even better. Take a look at what experts from the industry's top consumer reports have to say:
"Low-stress personality…High-tech interior…Good safety record…Zippy Jetta GLI…A solid compact sedan choice."
"Hybrid levels of fuel efficiency…Effortless to drive…Surprisingly big cargo capacity…The Jetta will satisfy."
US News Rankings and Reviews
"User-friendly technology and a comfortable ride."
"Comfortable ride and convenient storage solutions…An agreeable little car…Quick acceleration and strong braking performance…Tidy and controlled handling."
Now you might be wondering, where is the best place to lease a 2020 Jetta? One dealer offers an unrivaled shopping experience: Reeves Volkswagen.
Selection, Convenience and Satisfaction: Lease Your 2020 Jetta from Reeves
At Reeves Volkswagen, we're committed to providing you with the most expansive VW selection in the Tampa area—and that includes the 2020 VW Jetta. This makes it easy for you to try out different models and trims to be certain that you've found the perfect choice for you.
What's more, we make your shopping experience safer and more convenient thanks to offsite test drives. All you need to do is set up a time, and Valet by Reeves will bring the Jetta directly to your home or office.
Finally, at Reeves Volkswagen we're committed to providing you with complete satisfaction at all times. That means doing whatever it takes to ensure that you enjoy every step of the shopping and ownership experience, so let us know how we can best serve you.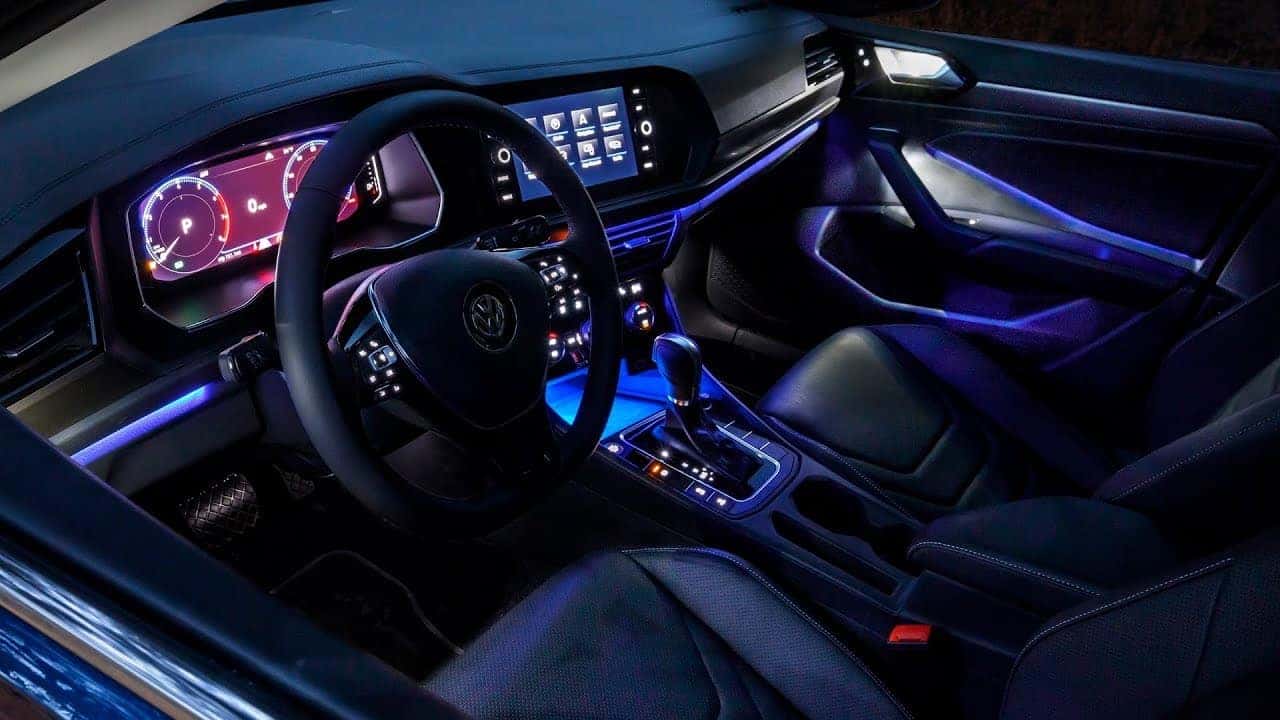 Buy or Lease Your New 2020 Jetta Sedan from Our Tampa Dealership
Ready to step into the 2020 VW Jetta interior and see why the redesign has experts so thrilled? Contact us today and arrange a time, and we'll bring the new Jetta to you. Or you can always visit us at our location at your convenience.
At Reeves, we're here to provide unrivaled selection, convenience, and satisfaction. We believe that you should never settle for anything less. If you agree, contact us or visit us today, and let us help you find the perfect Jetta—or any other Volkswagen—for you.
Check out our current 2020 Volkswagen Jetta inventory online now, or call Reeves Volkswagen at (813) 499-2247 today.