5 Things You Should Know About the All-New 2019 Arteon
The New 2019 Arteon Is a Game-changer for Volkswagen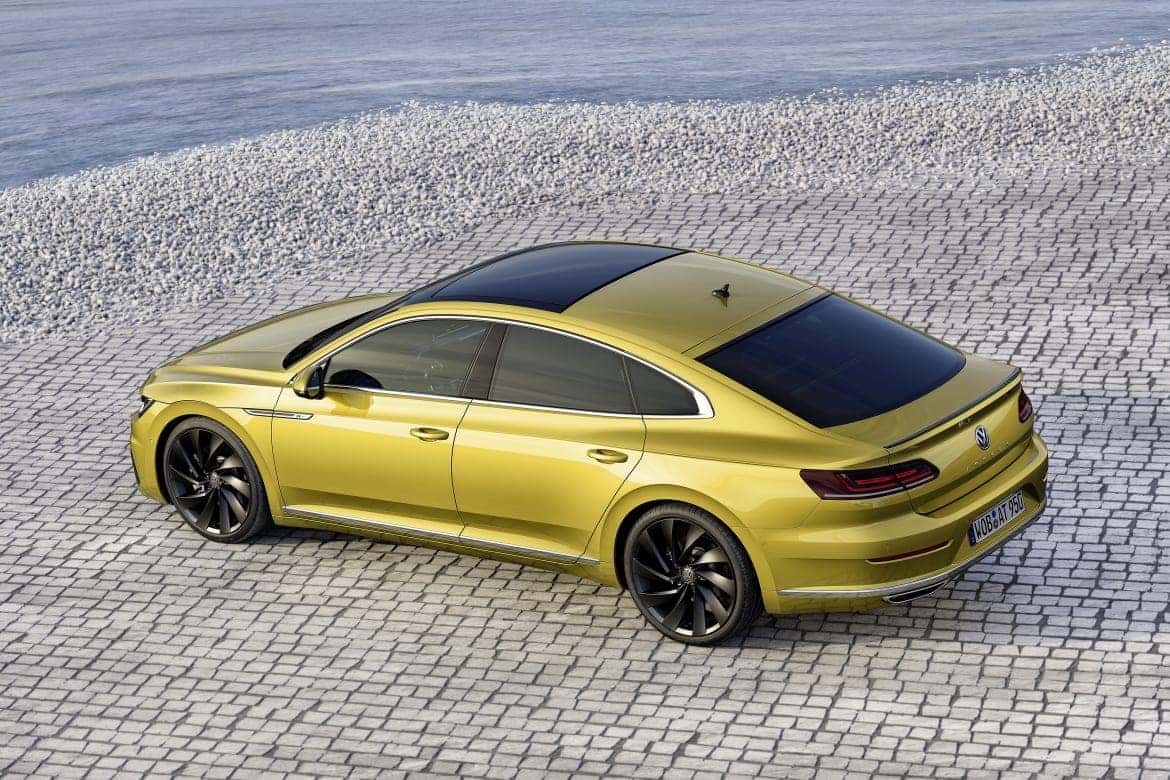 This year Volkswagen decided to surprise everyone by introducing a new luxury flagship vehicle: the 2019 Arteon. Designed to deliver a higher echelon of luxury than any Volkswagen to precede it, the new Volkswagen Arteon is garnering rave reviews from the experts.
Car and Driver calls it "gorgeous," saying its "interior design and appointments offer quality feel, fit, and finish." The Car Connection declares, "The 2019 Volkswagen Arteon is a style statement with an added dose of practicality." Motortrend also called it "gorgeous," going on to describe it as "stylish and worthy," saying that "the engine provides enough oomph for almost every driving situation."
"It'll turn heads: we've never seen anything from VW so obviously and extravagantly styled," says TopGear. Edmunds praised its "extensive available technology and luxury features" as well as its "sleek design."
"The 2019 Volkswagen Arteon has a smooth, turbocharged engine, and packs enough style and luxury that it can compete with cars costing twice as much," said Cnet Roadshow. "With its smooth on-road demeanor and appealing exterior, the Arteon feels like a serious luxury bargain."
5 Facts About the New 2019 Volkswagen Arteon
Now let's take a look at a few key things that might interest you about the new Volkswagen Arteon.
100% new from the ground-up, the 2019 Arteon is Volkswagen's bold approach to luxury. Rarely has a new model been met with so much excitement from drivers and reviewers alike
As you might have noticed, experts keep calling the new Arteon "gorgeous." This is because the Arteon represents one of the brand's most uniquely stylish designs ever. If the Beetle stood for all things VW-fun, then the Arteon stands for all things VW-beautiful.
Progressive steering system
Thanks to its innovative variable-ratio steering system, you'll enjoy increased responsiveness and handling at high speeds.
Your Arteon can be outfitted with a wide array of state-of-the-art technology. From the Volkswagen Digital Cockpit, to the Dynaudio premium sound system, to advanced smartphone connectivity, to Driver Personalization, and a whole lot more, the Arteon is rich with innovation.
Advanced driver assistance
The Arteon can be equipped with a powerful suite of driver assistance tools, such as Adaptive Cruise Control, Park Assist, Blind Spot Monitor, Lane Assist, Area View, and more.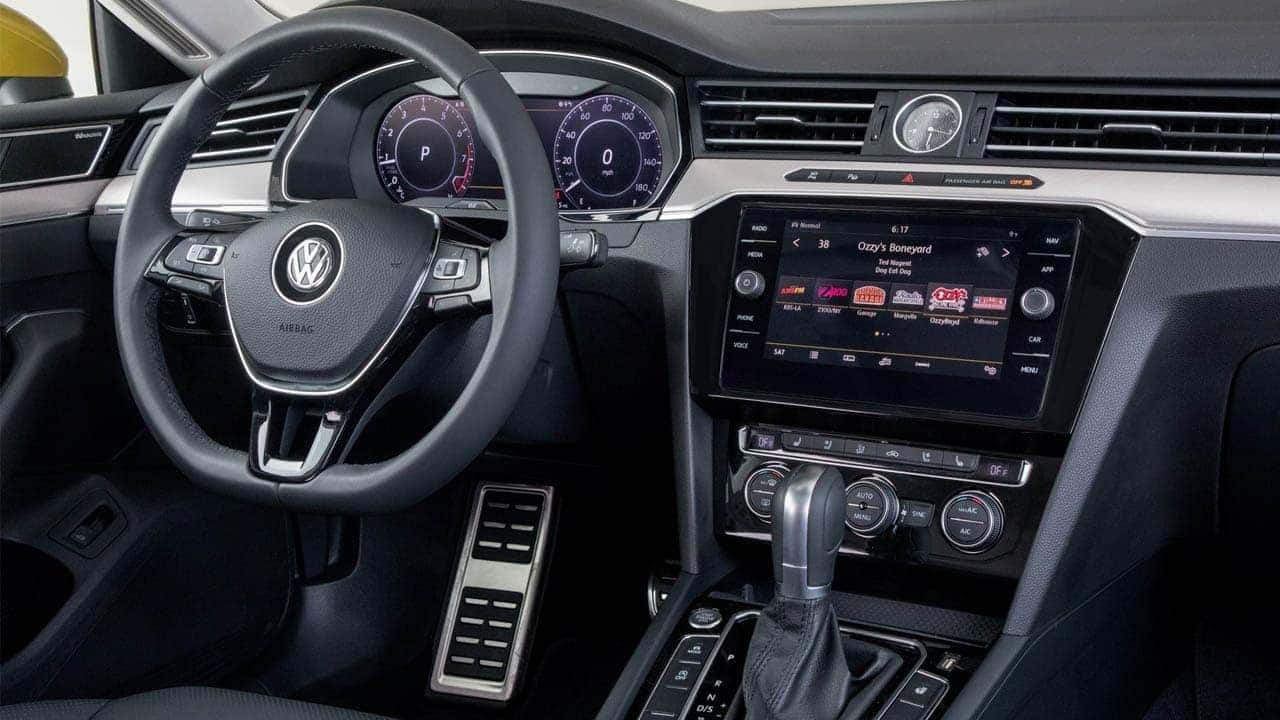 Test Drive Your New 2019 Volkswagen Arteon at Our Tampa Dealer
Ready to be among the first to experience the new Volkswagen Arteon? At Reeves Volkswagen you'll enjoy the region's largest inventory along with the highest commitment to providing a convenient shopping experience.
Check out our selection of the 2019 Volkswagen Arteon online, or call Reeves Volkswagen at (813) 499-2247 today.