New 2019 Volkswagen Atlas Review, for Sale at Our Tampa VW Dealer
See Why Experts Love the New 2019 VW Atlas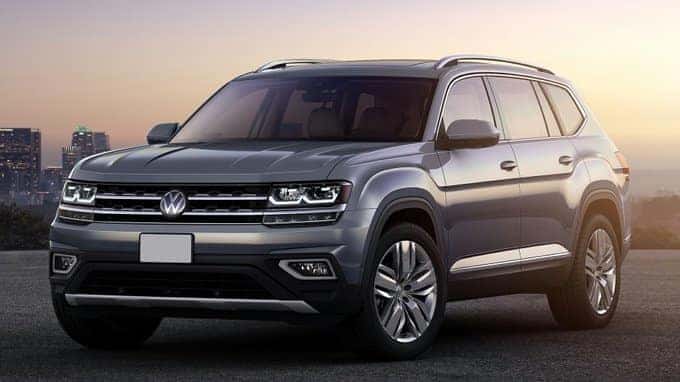 When the Atlas first hit the market in 2018, drivers everywhere were thrilled by Volkswagen's new 5-seater offering and it became an instant hit. The new 2019 Volkswagen Atlas refines this popular model even further.
See why experts are hailing the 2019 VW Atlas, and why you should get yours from our Tampa Volkswagen dealership.
Reviews of the New 2019 Volkswagen Atlas
The Car Connection called the new 2019 VW Atlas a "must-see for families." They specifically praised the Atlas for its "exceptionally spacious" cabin, "comfortable ride quality," "slide-forward second row," "excellent warranty," and all-around value.
Car and Driver gave the new Atlas a near perfect score of 4.5 out of 5, saying that it's equipped to "carry the world on its shoulders" thanks to its expansive cabin, massive luggage area, and vast array of standard and optional tech features.
Bottom line—the 2019 Atlas provides the comfortable, spacious people and cargo carrying space along with all the tech that your family could need.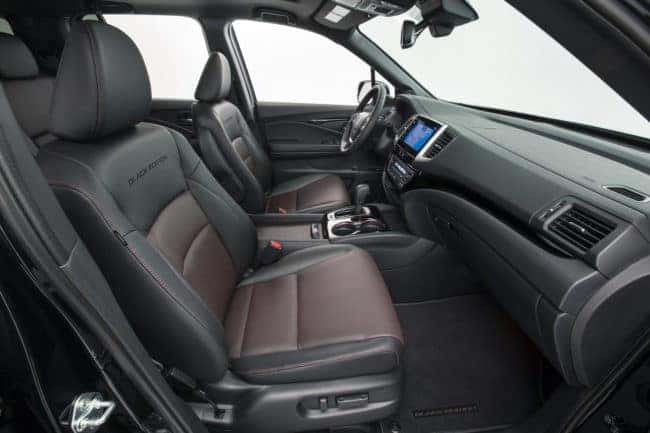 Test Drive the New 2019 VW Atlas at Our Tampa VW Dealer
Ready to give your family the comfort and capability of the 2019 VW Atlas? Visit our Tampa VW dealer and test drive the 2019 Atlas today.
Why Reeves Volkswagen?
In addition to offering the largest selection of the 2019 Atlas that you'll find at any dealership in the region, we also provide the most expansive inventory of every other VW model that you might have in mind.
What's the difference between this model and that? What are the latest tech developments from Volkswagen? Our expert staff is here to answer any and all questions you might have.
At Reeves, we've recently introduced the I Care Promise. This is a unique commitment that you won't find at other Tampa Volkswagen dealers. It involves carefully training each member of our team to ensure that they're equipped to provide you with solutions promptly every time you interact with them. At the same time, they offer a level of friendly service you won't find anywhere else. For these reasons and more, we always deliver total satisfaction.
Between the new 2019 Atlas and the excellence offered by Reeves, your driving experience just got a whole lot better.
Check out our selection of the 2019 VW Atlas online, or call Reeves Volkswagen at (813) 935-3354 today.