Why Test Drive the New 2020 Volkswagen Jetta Sedan?
See Why Experts Recommend the 2020 Volkswagen Jetta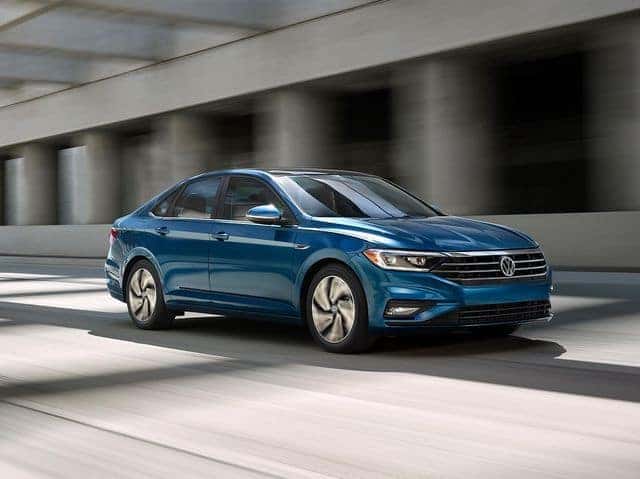 For decades now the Volkswagen Jetta has stood out as one of the most appreciated sedans on the market thanks to the fact that it consistently provided comfort, tech, and a fun driving experience. Last year the automaker upped the model's game by making it more stylish and tech-savvy than ever. Now experts are saying that the 2020 Volkswagen Jetta is even better.
Reviewers Hail the New 2020 Volkswagen Jetta Sedan
The industry's top reviewers have high praise for the new Jetta sedan:
"Low-stress personality…High-tech interior…Good safety record…Zippy Jetta GLI…A solid compact sedan choice."
"Hybrid levels of fuel efficiency…Effortless to drive…Surprisingly big cargo capacity…The Jetta will satisfy."
US News Rankings and Reviews
"User-friendly technology and a comfortable ride."
"Comfortable ride and convenient storage solutions…An agreeable little car."
The most exciting aspects of the 2020 Volkswagen Jetta involve style, design, and ambiance. The Jetta has always been comfortable and full of slick tech, but now it's become more pleasing to the eye than ever.
Outside it has been redesigned to offer a more luxurious look, providing a style that has been called both sported and understated. Inside, the new Jetta sedan is all about the vibe. It's 10-color ambient lighting system allows you to set the mood, while a power panoramic sunroof lets you open things up to enjoy a bit of sunshine and fresh air.
Innovations like the Volkswagen Digital Cockpit with a 10-inch screen kicks the technology up by several notches. And the BeatsAudio sound system means you'll enjoy one of the best soundtracks in the industry.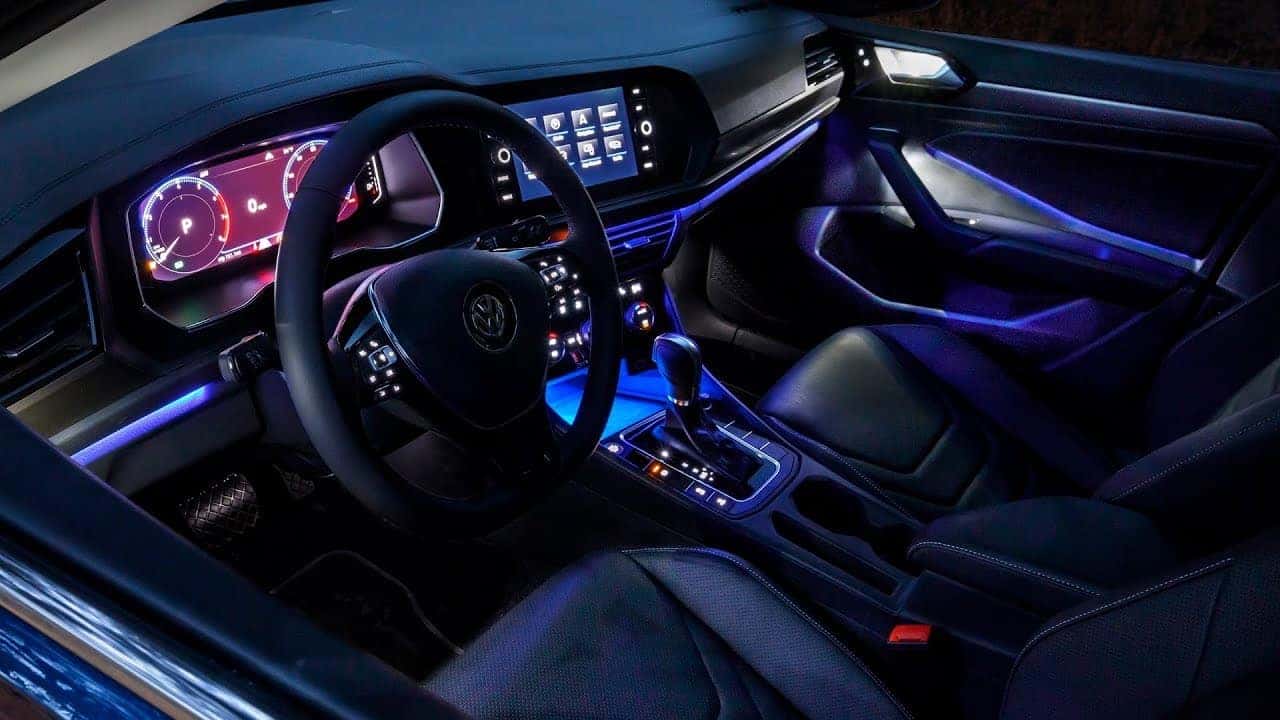 The 2020 Jetta Is Coming to Our Tampa Volkswagen Dealer Soon
The 2020 Volkswagen Jetta isn't available quite yet, but when it is you can count on it being for sale at our Tampa Volkswagen dealership immediately. So check back often to stay in-the-know so that you can be one of the first to experience it.
At Reeves Volkswagen you'll enjoy unrivaled selection, making it easy to find the perfect model and trim for your needs. You'll also receive the utmost in convenience, expertise, and helpful service.
In other words, complete satisfaction awaits at Reeves.
Check out our current Volkswagen Jetta selection online now, or call Reeves Volkswagen at (813) 499-2247 today.