What Should You Know About the New 2020 Volkswagen Passat?
Learn More About the New 2020 Volkswagen Passat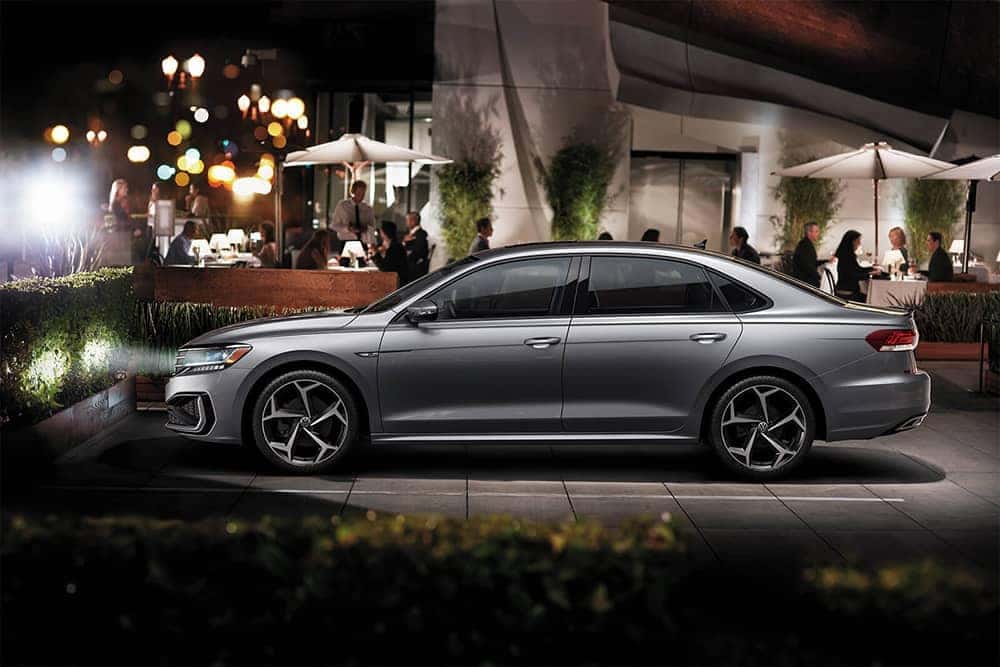 For decades now, the Passat has offered a high-end edition of Volkswagen's renowned comfortable driving experience. It was recently announced that the new 2020 Volkswagen Passat would boast an extensive refresh, and now that experts have had a chance to look at it, they like what they've seen.
"Interior goes upscale…Sharper, more aggressive nose, the crisp body line along the sides and a more coupe-like profile, all of which finishes in back with fresher, cleaner styling… This engine has plenty of power for the daily commute…Quiet, roomy comfortable cabin."
"A German-engineered sedan at a low price…Lots of back seat space…Comfortable ride…Straightforward family transportation that delivers exactly what's needed."
"Turbo four-cylinder engine accelerates quickly…Ride quality is quiet, cushy and comfortable…Back seat and trunk are roomy…Long warranty coverage is among the best in class."
"Good base price…Standard active safety features…Good looks."
US News Rankings and Reviews
"Smooth ride…Large trunk."
Now let's take a closer look at the updates.
Meet the New 2020 Volkswagen Passat
What can you expect from the new 2020 Volkswagen Passat? While it is technically part of the fourth Passat generation that came out in 2012, the latest release will boast a wide range of updates.
Outside and in, the 2020 Passat has been refreshed to offer a more contemporary styling. It will also boast an expansive trunk and rear seat.
With 22 lb-ft of torque more, the new Passat will hit 0-60 half a second faster, clocking in somewhere just above seven seconds.
The new Passat will feature an expansive range of safety and assistance features that are new to the model, such as Adaptive Cruise Control, Blind Spot Monitor, Lane Assist, Front Assist, Rear Traffic Alert, Parking Distance Control with Maneuver Braking, Park Assist, and Light Assist.
What Is the 2020 Passat Release Date?
Wondering about the 2020 Passat release date? The wait is over, because the new 2020 Volkswagen Passat is already available at our Tampa VW dealer.
At Reeves Volkswagen, you'll enjoy the utmost in selection, convenience, and all-around satisfaction. We're committed to providing you with nothing short of an outstanding shopping experience at all times.
Check out our current selection of the new 2020 Volkswagen Passat, or call Reeves Volkswagen at (813) 499-2247 today.