What's Different About the New 2020 VW Atlas Cross Sport SUV?
The New VW Cross Sport SUV Offers "Dapper" Style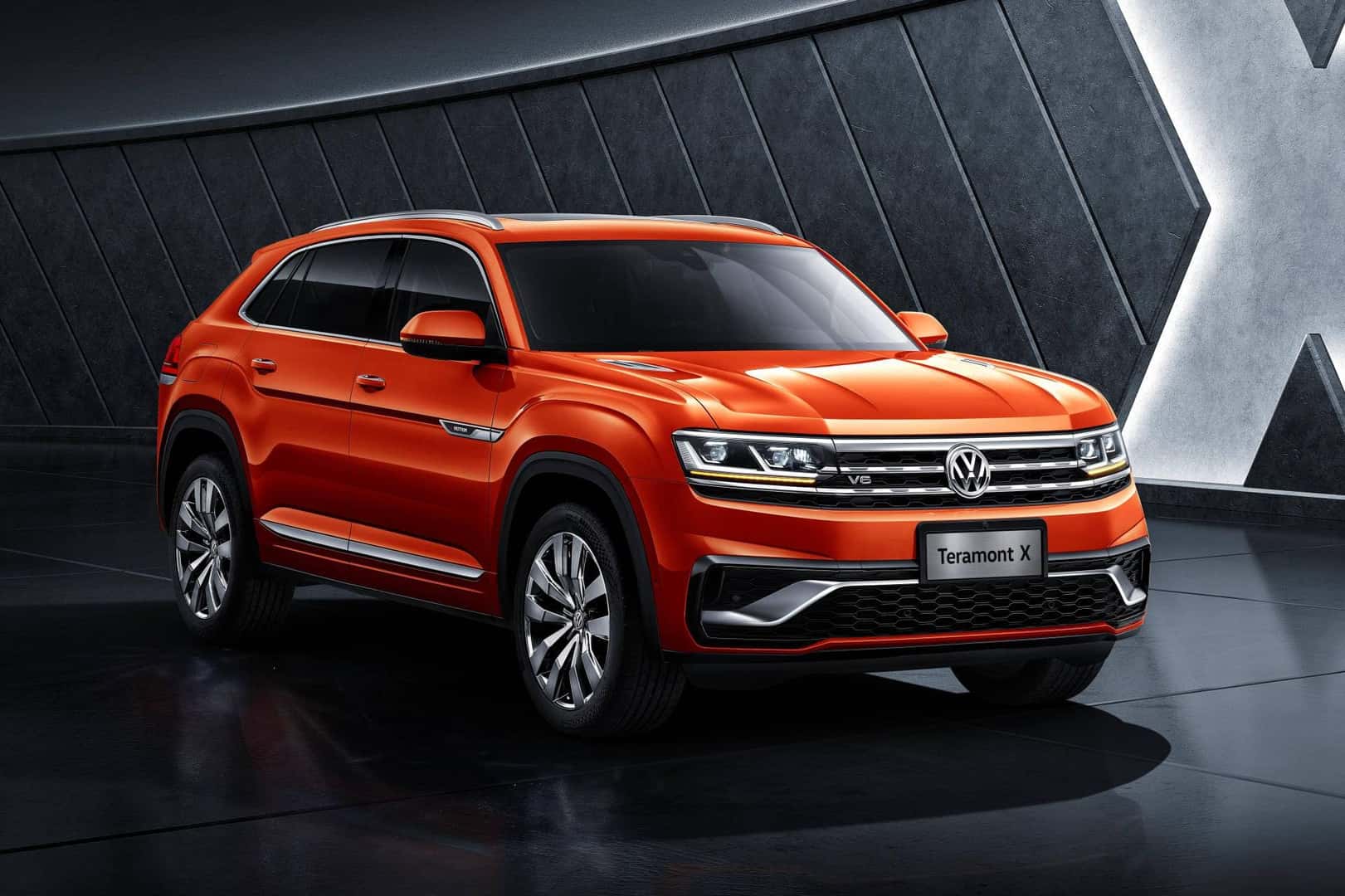 When the Atlas first debuted last year it became an instant hit thanks to the fact that it put all the comfort and fun driving that Volkswagen drivers love with an expansive, family-friendly package. Almost immediately the company began work on a more stylish, sportier version of the 2020 Volkswagen Atlas, and the new VW Cross Sport SUV was born.
Let's take a look at what you can expect from the new 2020 VW Cross Sport SUV.
Tech, Style, and Comfort: Meet the New 2020 VW Atlas Cross Sport SUV
Only a handful of reviewers have actually had the opportunity to experience the latest version of the 2020 Volkswagen Atlas first hand.
Car and Driver praises its "spunky styling," "roomy interior," and the fact that it offers "tons of available features." Digitaltrends says, "Volkswagen's dapper 2020 Cross Sport might make its big brother jealous." And as Edmunds puts it, " The 2020 Volkswagen Atlas Cross Sport's attractive mix of style and capability should appeal to shoppers of five-passenger SUVs. If the success of the seven-passenger Atlas is any indication, the Cross Sport already has a head start."
So what's different about the new VW Cross Sport SUV?
The most prominent difference involves the fact that the Cross Sport is a 5-seater while the normal Atlas is a 7-seater. The exterior styling leans more toward coupe than SUV, while inside the former offers more seat-up cargo space than the latter.
In terms of tech, Volkswagen went all-in with the Cross Sport. It is the first vehicle from the company to offer dynamic road sign display and traffic jam assist, in addition to forward collision warning, autonomous braking, blind-spot monitoring, rear-traffic alert, adaptive cruise control assist with stop-and-go, Apple CarPlay, Android Auto, a 4G LTE WiFi hotspot, the Volkswagen Virtual Cockpit, and more.
Suffice to say that the new VW Cross Sport SUV delivers a safe, stylish, tech-savvy driving experience.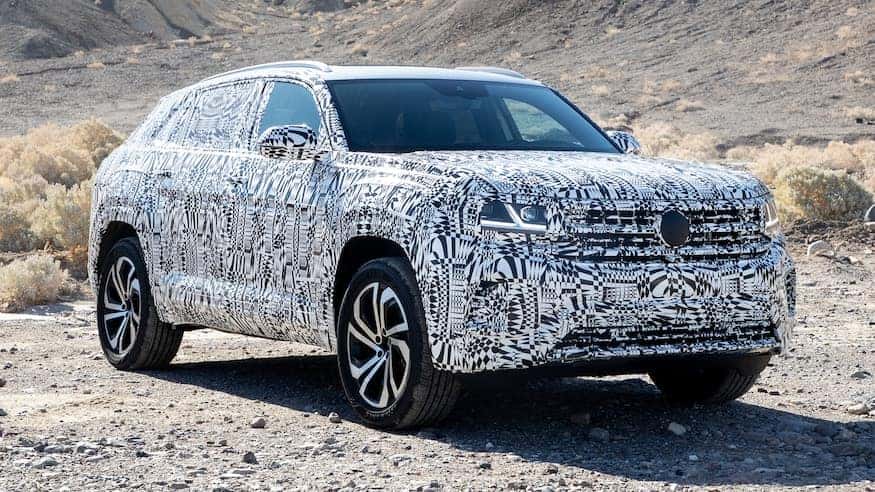 The New 2020 Volkswagen Atlas Cross Sport SUV Is Coming to Our Tampa VW Dealer Soon
No specific release date has been given for the new VW Cross Sport SUV, but it will be coming to our Tampa Volkswagen dealer soon.
At Reeves Volkswagen, you'll enjoy the largest inventory of the 2020 Volkswagen Atlas in all of its body styles and forms offered anywhere in the Tampa region. You'll also find the utmost dedication to providing expertise, convenience, and all-around satisfaction.
Check out our current VW Atlas selection online now, or call Reeves Volkswagen at (813) 499-2247 today.