See Why the New 2020 VW Golf is the #1 Hatchback
Experts Are Thrilled by the New 2020 VW Golf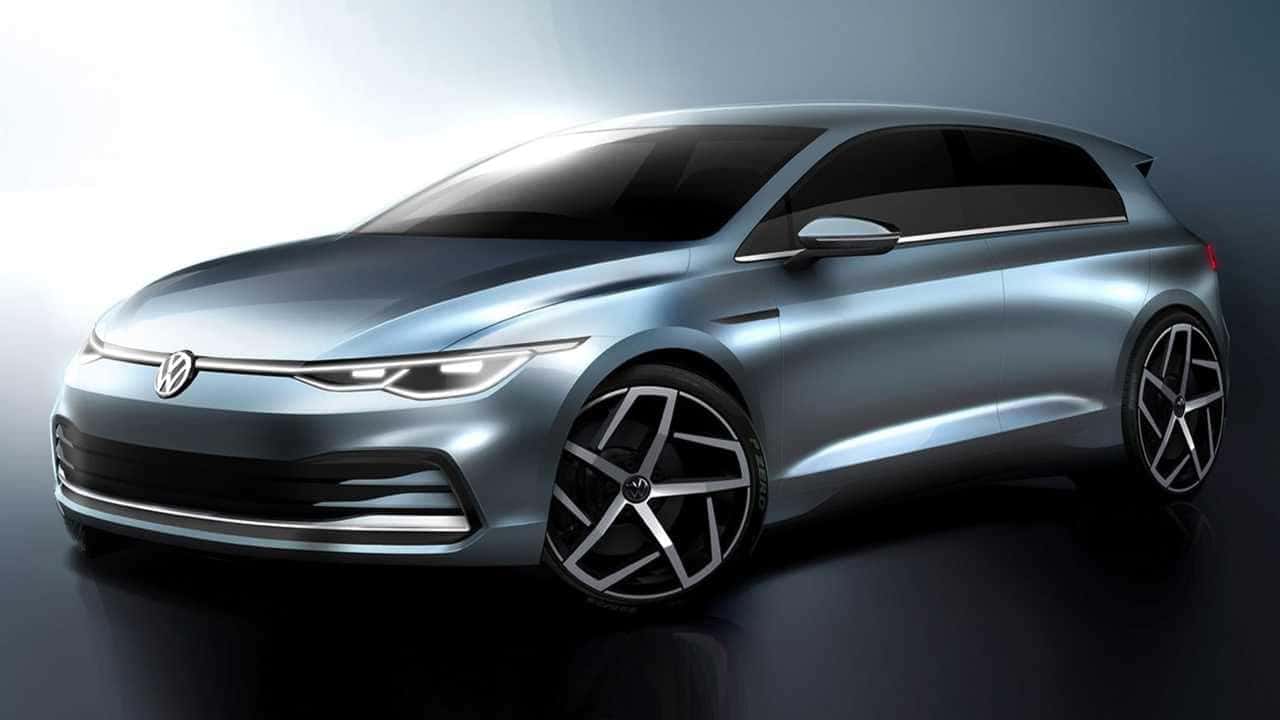 Decade after decade, the Volkswagen Golf has not only been the company's bestselling model, but has stood as the leader among hatchbacks. In fact, the Golf literally invented the concept of the "hot-hatch," meaning it combines hatchback utility with sporty performance. Now experts are saying that the 2020 VW Golf will take the model's perfection to new heights.
Let's see what experts know about this new Volkswagen hatchback so far.
A Solid Choice: Meet the New 2020 VW Golf
While the 2020 VW Golf isn't for sale yet, a few reviewers have been given a look at what's to come. Here's what they think:
"A practical car with a sports-car soul. It's also graced with refinement well beyond its price range." "More fun than many cars twice the price." "Punchy engine, quick responses and acceleration, slick manual and smart automatic." "Superb interior." "Comfortable seats." "Roomy inside."
"The 2020 Volkswagen Golf is a solid if stoic choice." "Refined ride." "Comfortable interior." "GTI's still a performance bargain."
"A crisp, confident look." "Sharp and tech-savvy."
"The new Volkswagen Golf 8 will be simply amazing." "Stronger, better and more sought after than ever. But also, more connected than ever."
The New 2020 VW Golf Hatchback Is Coming to Our Tampa Volkswagen Dealer Soon
Want to be among the first to experience this new Volkswagen hatchback? There's no word yet on an exact release date, but the 2020 VW Golf will be coming to our Tampa Volkswagen dealer soon.
At Reeves Volkswagen, you'll enjoy the largest inventory in the area. This makes it easy to test drive different models and trims to find the ideal option for you. At the same time, we offer the utmost in convenience, expertise, and all-around satisfaction. In other words, we do everything possible to ensure that you have an outstanding shopping experience.
Check out our current Volkswagen Golf inventory online now, or call Reeves Volkswagen at (813) 499-2247 today.