3 Reasons this is Your Premier New Volkswagen Dealership
See Why Reeves VW of Tampa has a Reputation for Delivering Complete Satisfaction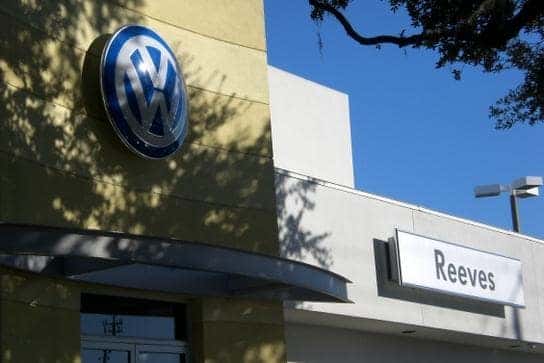 For decade after decade, Volkswagen has been synonymous with a purely enjoyable driving experience. From old-school classics like the Beetle and Bus, to much-loved modern models like the Jetta and Passat, to new additions like the Atlas and Arteon, Volkswagen is known for making vehicles that drivers love driving. At Reeves VW of Tampa, you'll enjoy service reflective of that reputation.
So what makes the experience offered by our new Volkswagen dealership so renowned? Let's take a look.
Selection, Specials and Satisfaction: One New Volkswagen Dealership Offers More
You need the perfect vehicle for your needs, whether that means hauling around the family, commuting to work, or cruising in style. If you're going to find your ideal ride, you need options. At Reeves VW of Tampa, we offer the area's largest selection, making it easy to compare different models and trims to find the perfect one for you.
What's better than getting behind the wheel of a new Volkswagen? Knowing that you got an outstanding price. At Reeves, you can count on finding the most competitive specials offered by any new Volkswagen dealership in the area. From our everyday low sticker prices, to highly competitive leasing and financing rates, to our special sales opportunities like our current Sign and Drive Sales Event, you're in for a great deal.
In the end, it's all about enjoying a shopping experience that delivers complete satisfaction, and at Reeves VW of Tampa, that's exactly what you'll get. Our team provides the highest echelons of expertise, convenience, attention to detail, and all around friendly service, and that's why our customers become lifelong clients.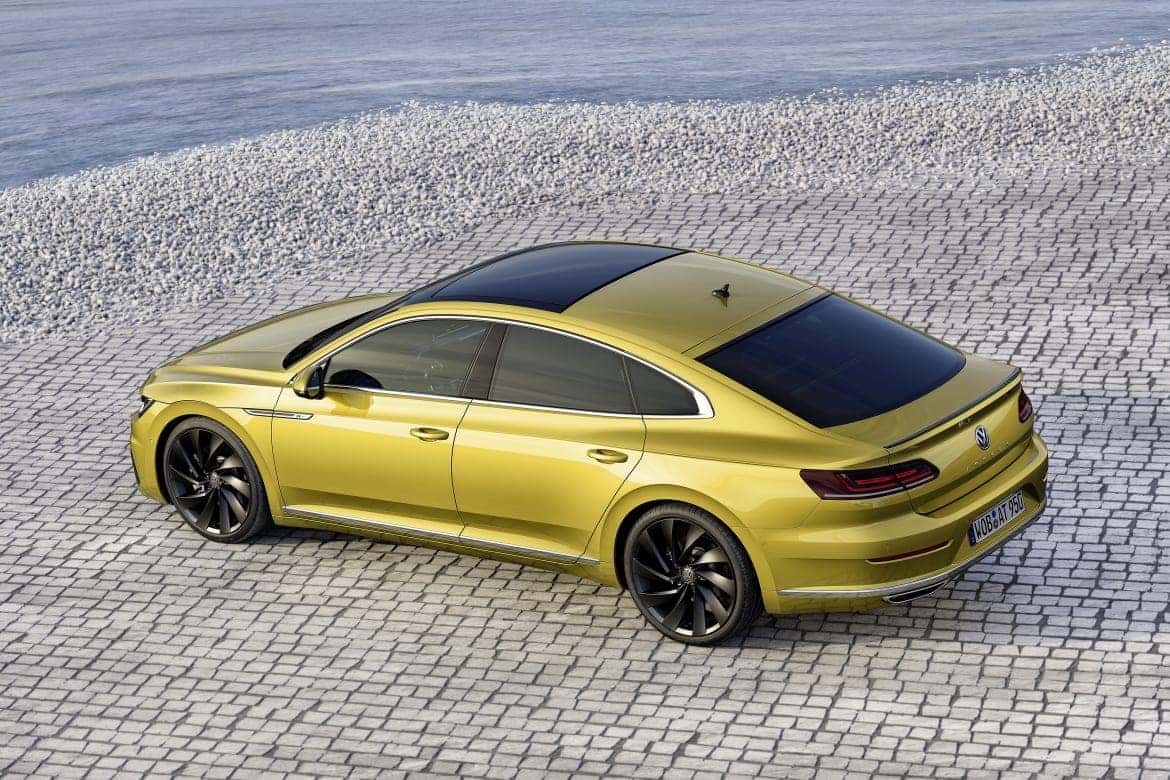 Test Drive Your New Volkswagen at Our Tampa Dealership Today
Ready to find the perfect vehicle for your needs? Visit Reeves VW of Tampa today to test drive a variety of models from our expansive selection and find the right one for you. For example, we currently have dozens of Jetta and Atlas options alone, along with every other Volkswagen model. So visit us today to enjoy unrivaled selection, specials, and satisfaction.
Check out our current new Volkswagen inventory online now, or call Reeves VW of Tampa at (813) 499-2247 today.