Introducing the People First Warranty at Volkswagen
Drive with Peace of Mind Thanks to the Unrivaled Coverage of the People First Warranty from Volkswagen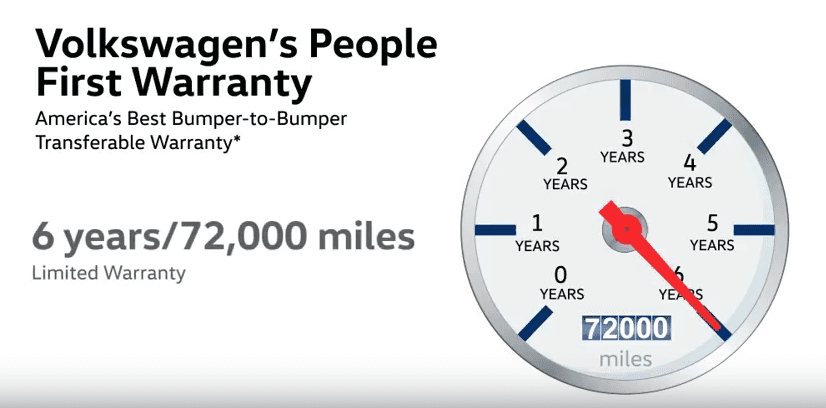 As a Volkswagen driver, you probably hold a particular set of values. Those values involve ideas like responsibility and practicality (and maybe more than a little dedication to fun). But nothing puts the brakes on your fun faster than car problems. To that end, we'd like to introduce the People First Warranty from Volkswagen, which ranks among the most extensive transferable warranties on the market.
Why get the People First Warranty? Let's take a look at the details.
Volkswagen's People First Warranty Means More Coverage, More Reliability, and More Value
The Volkswagen People First Warranty is based around our dedication to putting the "volks" before the "wagen". That means we're here for you long after the sale is completed. How long? Six years/72,000 miles, whichever comes first.
This coverage is not only available for almost all 2018 models, but can be transferred to future owners if you sell it (at no cost to you), meaning your Volkswagen will have an increased resale value.
And the People First Warranty covers a vast range of components, from the drivetrain to a range of interior features. Our point is that we don't just provide great coverage in terms of time, but also in terms of what is actually covered.
Let's take a moment to compare against other manufacturer warranties. Chevy, Ford, Honda, and Toyota only provide transferrable warranty coverage for 3 years/36,000 miles. Hyundai, Kia, and Mitsubishi top out at 5 years/60,000 miles. At Volkswagen, we go the extra mile (or the extra 12,000 miles, rather) with our 6 year/72,000 coverage.
Bottom line, with the People First Warranty, Volkswagen has you covered.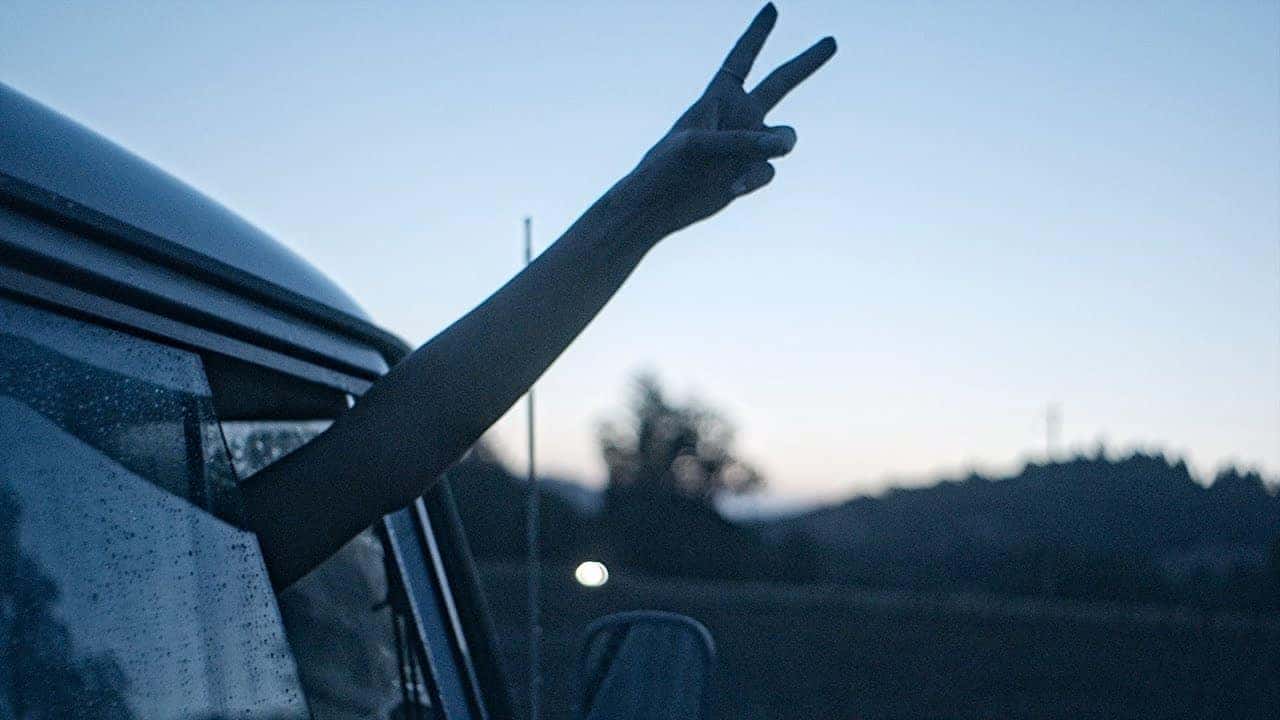 Test Drive Your Next Volkswagen at the #1 Tampa VW Dealer: Reeves Volkswagen
When you get your Volkswagen from our Tampa VW dealer, you get even more on top of this outstanding warranty coverage:
As part of the Reeves family of auto dealers, we offer nearly 50 years of experience and expertise.
Find the right vehicle for you with the largest selection of Volkswagens in Tampa.
Our high volume service center staffed with expert technicians ensures that your repairs are completed quickly and correctly.
We help you save by offering the lowest VW specials in Tampa.
In the end, it's simple – between our outstanding warranty, experience, selection, service, and specials, we truly put people first.
Contact us online to learn more about the People First Warranty from Volkswagen, or call Reeves Volkswagen at (855) 248-4512 today.