One Pre-Owned Volkswagen Dealership Delivers More Safety
See How Our Certified Pre-Owned Volkswagen Dealership Provides Peace of Mind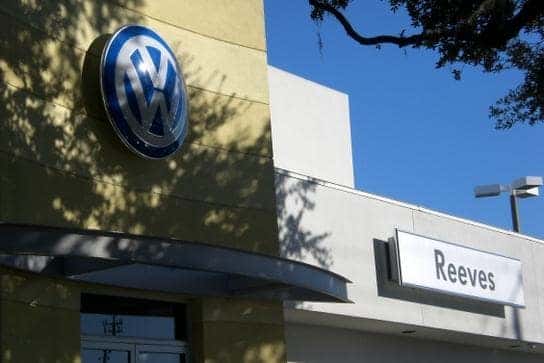 There are few experiences as exciting as buying your next vehicle, but under our present circumstances it also poses something of a challenge in regards to staying safe. One pre-owned Volkswagen dealership in Tampa, however, ensures that you can shop with peace of mind: Reeves Volkswagen.
Let's take a look at how we do it.
Test Drive Your Certified VW from the Safety of Home
At Reeves Volkswagen of Tampa, we offer a number of services to ensure that you can shop with greater safety.
First of all, our valet test drives allow you to try out the vehicle of your choice directly at your home or office. All you need to do is set up a time, and we'll bring the test drive to you. We also make it easy for you to perform all scheduling and transactions online, including any service appointments you might need.
When you're shopping for a Certified VW, you might have concerns relating to quality. At Reeves Volkswagen, you can forget about your worries with the knowledge that every vehicle we offer has been carefully inspected and reconditioned to ensure that you receive the utmost in quality both mechanically and aesthetically.
What's more, at our pre-owned Volkswagen dealership you'll find the largest inventory in the area, making it easy to find the ideal model for you.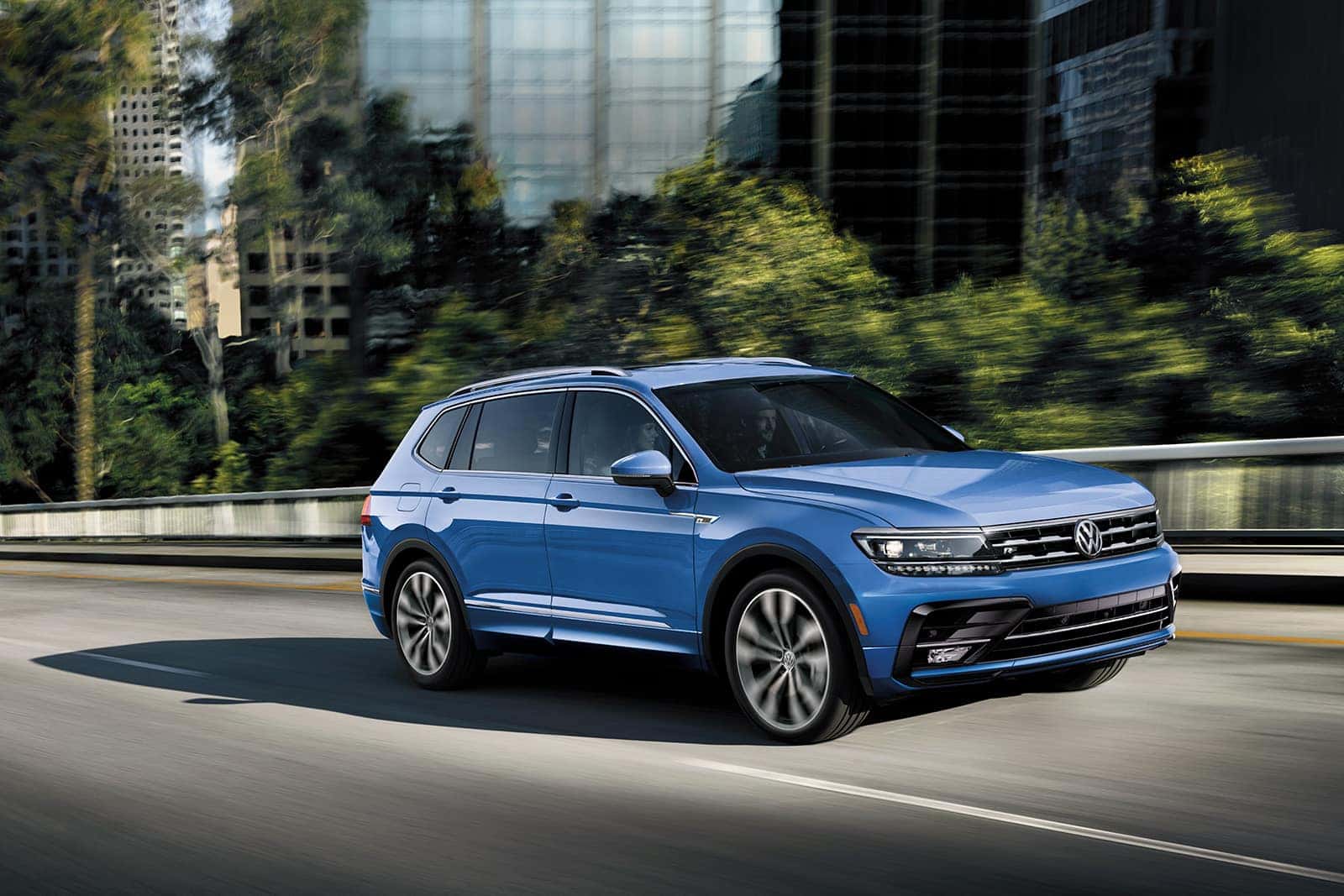 Schedule Your Certified VW Test Drive Now
Ready to find your ideal Certified VW? Check out our vast selection online, then schedule your valet test drive now. From there, we'll bring the model of your choice directly to your home or office so that you can test drive it with complete peace of mind.
And while you're at it, you can be sure that you'll receive complete satisfaction every step of the way thanks to our unrivaled commitment to providing the utmost in service at all times. That means that you'll always enjoy service that is knowledgeable, friendly and prompt.
Check out our unrivaled pre-owned Volkswagen selection online now, or call Reeves Volkswagen of Tampa at (813) 499-2247 today.