Fun Things to Do in Brandon, FL

At Reeves VW, we are all about community involvement. And over our long history, we have come to know a lot about the greater Tampa area. So whether people ask us what to do in winter or what to do in the height of summer, we have lots to recommend regardless of the season. Here are a few of our favorite things to do in Brandon, FL.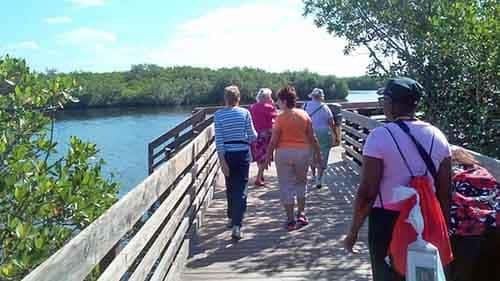 Photo Credit: https://www.facebook.com/HillsboroughFL/
Start Your Adventure at Reeves VW
If you need ideas for things to do in Florida, explore our kid-friendly Orlando activity guide or contact Reeves VW near Clearwater.