Do You Need Full Coverage On a Used Financed Car?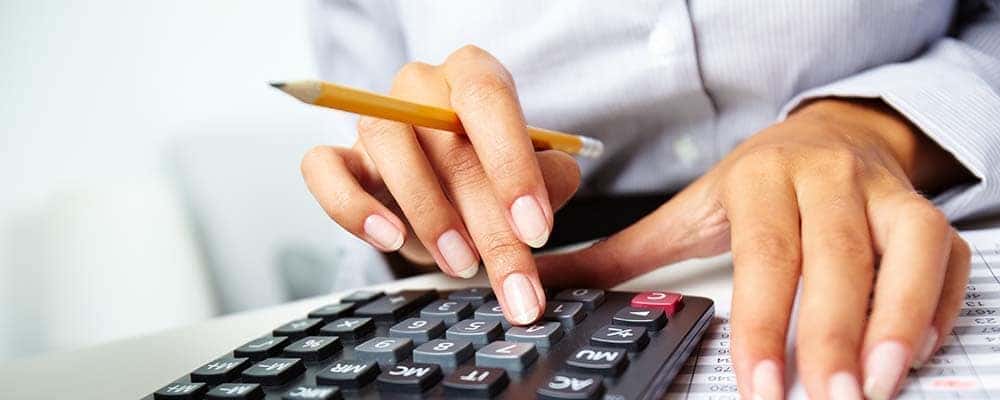 Looking to finance a new Volkswagen car but are unsure about how to do it? At Reeves Volkswagen, we work hard to make sure all of our drivers, whether they are from Brandon, Wesley Chapel, or elsewhere, are taken care of. From search to signature, we want to keep you excited about the car buying process. You may be asking "do you need full coverage on a used financed car?", but we have you covered. Check out our finance calculator to get started, and our finance team will help you with the rest.
Financing a Used Car: The Facts
Most states don't require you to drive your car off the lot with full coverage, no matter if the car is new or used. However, finance lenders want to ensure their investments are sound. Most financial investors or banks require you have full coverage regardless of whether your car is gently used or new.
When financing any vehicle, there are term agreements that spell out how many years you'll pay a lender until you're able to receive a title. This means if you apply for financing and obtain a loan for the used vehicle for a term of 36 months, your lender will hold the vehicle's title for that period of time.
In most cases, full coverage insurance is contingent on the full term of the finance period. In the example given above, that would mean your used car would have full coverage insurance for the 36 month period.
How Many Years Can You Finance a Used Car?
Once you've found your dream car, you'll need to provide some basic information so our finance team can help you get the best possible deal. Information includes:
Valid Driver's License
Valid Car Insurance Card
Any supporting financial documentation (i.e. last two pay stubs)
Any existing vehicle documentation for your current vehicle (if applicable)
When you're paired with a lender, your finance team member at Reeves Volkswagen will explain the terms the lender will offer you in order to finance your used car. Factors like credit and what you're able to put as a down payment on your vehicle will affect how short or long your finance period can be. Financing your next vehicle in Clearwater with the help of our finance professionals takes the guesswork out of how long you'll finance your used car for.
Finance Your Next New Car with Reeves Volkswagen
For more information on financing a used car, take the trip from Clearwater to Reeves Volkswagen! While you are here, be sure to check out our many used and certified pre-owned Volkswagen models so you can be sure you're getting the right vehicle for your needs. Contact us for more information, and be sure to check out the differences between used vs CPO.
More from Reeves Volkswagen
With four basic 2021 Volkswagen Atlas trim levels to choose from, each with a range of engine and technology options, it's never been easier to find a third-row SUV in Tampa that checks off all your boxes. Whether you're looking for a boost of power or the ultimate in connectivity, there's something for everyone in…

High Ratings from Every Review of the 2020 VW Atlas Cross Sport When the Volkswagen Atlas was first released in 2018, it immediately became established as a popular family-friendly hauler thanks to its outstanding versatility and superior comfort. Now the company has released the new 2020 VW Atlas Cross Sport edition, and the experts have…

With the 2020 Volkswagen Passat, Brandon drivers can combine functionality with style and zip from place to place in a dependable vehicle. The 2020 Volkswagen Passat interior has much to offer and will make you and your passengers' time in transit a comfortable one. Take a further look at the interior of this great car…