Find a Used Volkswagen in Florida: the Difference Between Used and Certified
What Is the Difference Between a Used and Certified Volkswagen in Florida?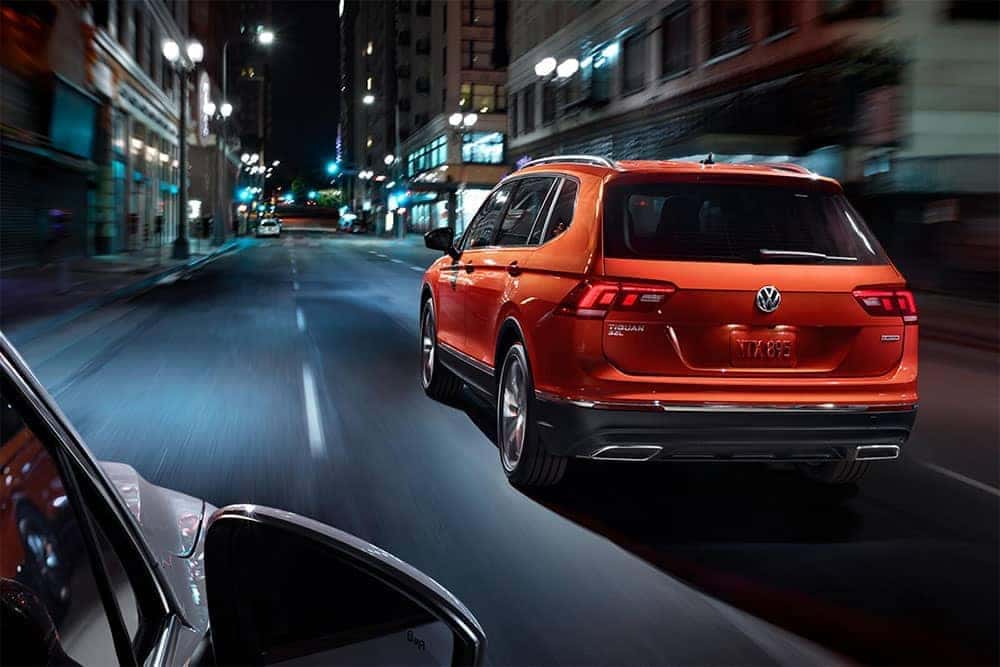 When it comes to shopping for a pre-owned vehicle, you might be wondering: what's the difference between used and certified?
The distinction is rather straightforward. With a used vehicle, you more or less get what you see. There is little to no promise about the condition of the vehicle, and usually no warranty coverage. With a certified vehicle, however, there are usually quality standards that are required by the automaker, as well as some form of warranty coverage.
Take the Volkswagen CPO program, for example. Every CPO vehicle we carry at Reeves Volkswagen must be not only low-mileage and late model-year, but must undergo a strict quality inspection. Once certified, a vehicle covered by a special CPO warranty, the length of which depends on the model and year. It also comes with a 3-month SiriusXM trial, 24 hour roadside assistance, and special financing rates.
Why Get Your Used Volkswagen from Our Florida Dealer?
If you're looking for a used Volkswagen in Florida, whether you want a standard used model or one with CPO coverage, you should get yours at Reeves Volkswagen. Here's why:
At Reeves Volkswagen, you have access to the largest used and CPO selection in the area. This makes it easy to compare different options side by side to find the perfect choice for you.
As we've already mentioned, shopping for a Certified Volkswagen is all about quality. That's why you should come to Reeves, where our team of expert technicians carefully inspect every CPO model we offer, then recondition them back to superior quality.
In the end, our goal is to make sure that you're enjoying complete satisfaction with every interaction. That means providing expert, helpful, friendly service at all times.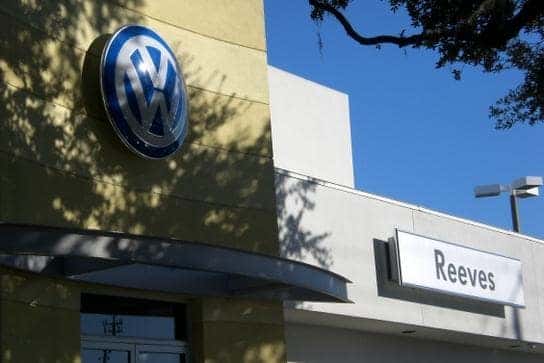 Test Drive Your Used or Certified Volkswagen at Our Florida Dealer Today
Ready to find your next vehicle? Visit Reeves Volkswagen to test drive your used or Certified Volkswagen. Not only can you count on finding the largest inventory of top-quality vehicles to choose from, but you'll also receive unrivaled customer service while you're at it.
It's all part of our commitment to providing you with complete satisfaction.
Check out our current Certified Volkswagen selection online now, or call Reeves Volkswagen at (813) 499-2247 today.