One Used VW Dealer in Tampa Offers Greater Peace of Mind
Safety and Convenience from Our Pre-Owned VW Dealership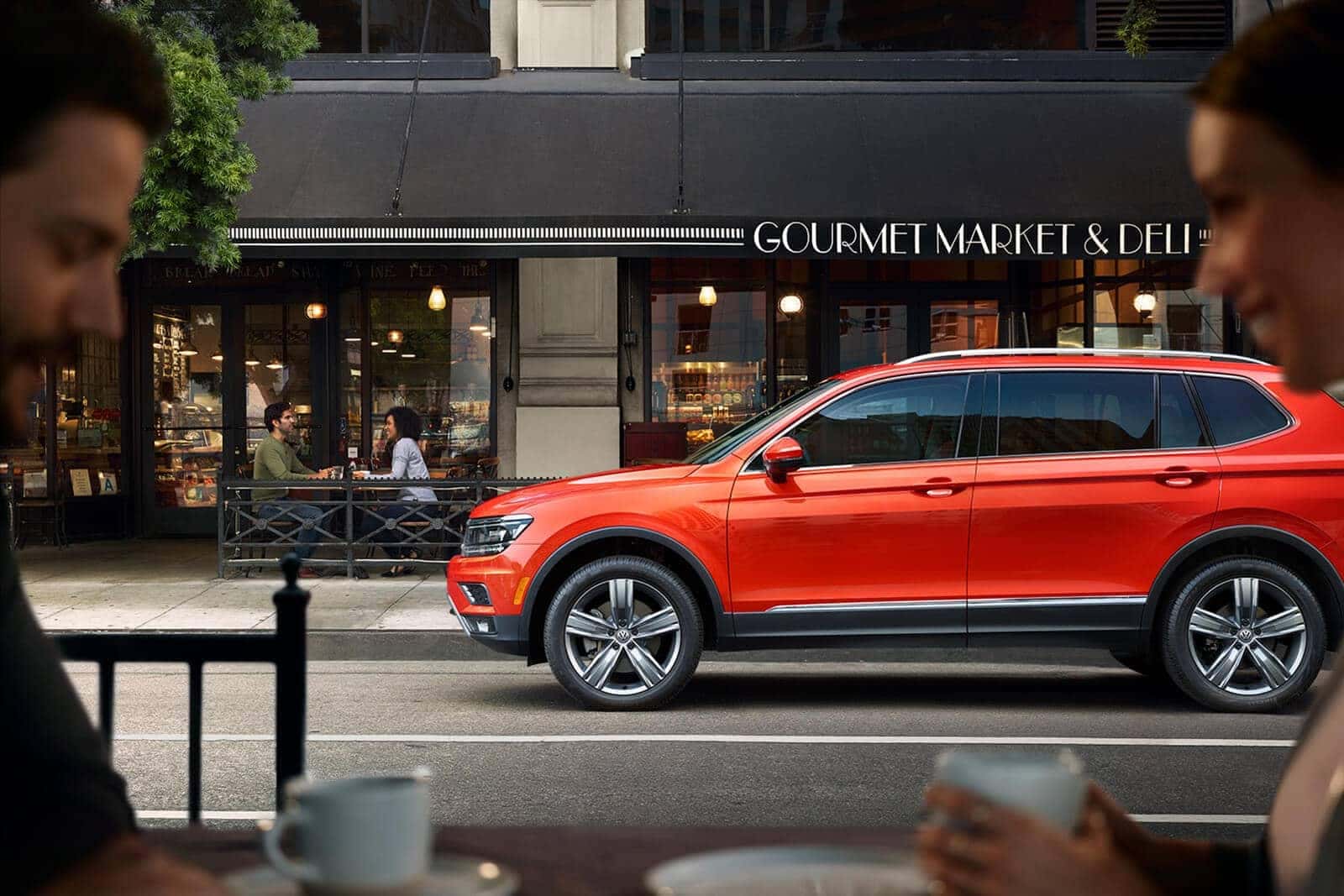 When you're looking for a pre-owned vehicle, safety tends to be among your foremost concerns. Not only do you want a vehicle that is safe to drive, but in these challenging times it's difficult to shop without concerns relating to health. One used VW dealer in Tampa offers solutions: Reeves Volkswagen.
Quality and Safety at Our Used VW Dealer
We're considered the premier pre-owned VW dealership in Tampa for many reasons, but for our purposes here we'll focus on how we ensure greater peace of mind.
First is the fact that every pre-owned vehicle we offer has been carefully inspected to ensure mechanical and aesthetic quality, then reconditioned to ensure paramount cleanliness and mechanical operation. At Reeves Volkswagen, you never have to worry about the condition of your purchase.
Then there's our valet test drive service that allows you to try out the model of your choice offsite. Thanks to Valet by Reeves, all you need to do is schedule a time, and we'll bring the vehicle directly to your home or office. On top of that, you can perform all scheduling and transactions online from the comfort of home, and that includes arranging pick-up and drop-off times for service appointments.
In the end, your safety, convenience, and satisfaction is at the core of everything we do. At Reeves Volkswagen, we're dedicated to providing you with superior service at all times, so let us know how we can best serve you.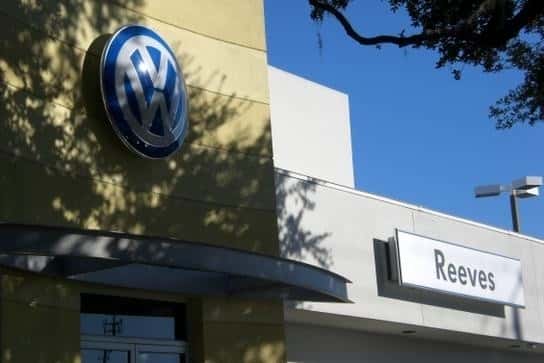 Schedule Your Test Drive with the Premier Pre-Owned VW Dealership in Tampa
Ready to find your next Volkswagen? Visit our used VW dealer today or schedule your valet test drive, and find the ideal vehicle for your needs. Thanks to Reeves Volkswagen, you can count on shopping with total peace of mind.
Check out our current used Volkswagen selection online now, or call Reeves Volkswagen at (813) 499-2247 today.