Thrills and Versatility: How a Used VW Golf Delivers Both
See Why Experts Love the VW Golf, for Sale Now at Our Used Tampa Volkswagen Dealer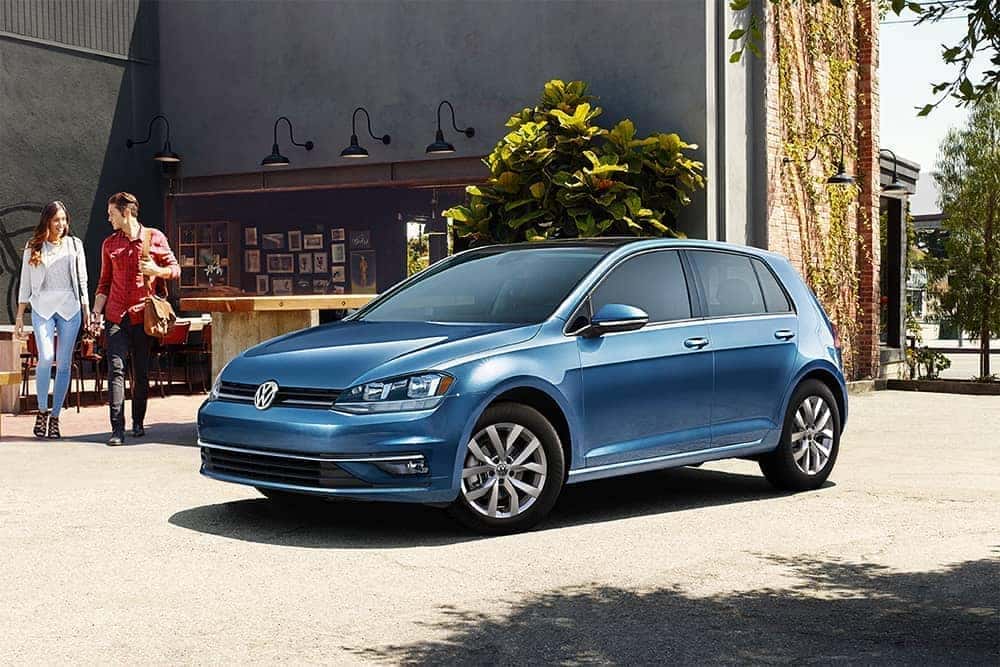 It would only be natural to assume that the opinions of reviewers would vary when it comes to their views on a particular model. As the old saying goes, you can't please them all. But one vehicle consistently does please and even thrill experts across the board—the VW Golf, for sale now at our Tampa Volkswagen dealer.
What do they love about the VW Golf? Perhaps no other vehicle offers such an outstanding fusion of utility and performance.
"Fun, Efficient, Practical": Meet the VW Golf
Let's see what consumer reports have to say about the VW Golf.
"The 2019 Volkswagen Golf is fun, efficient, practical and more sophisticated than its price suggests. Sporty GTI and R models boost the fun."
"It defines this sector and should be its default buy. You simply can't go wrong." "Refined, great engines, spacious, cabin quality."
US News Rankings and Reviews
"It's a good, fun-to-drive car with ample passenger ad cargo space." "Handsome cabin." "Large cargo hold." "Lively handling."
"10Best." "Editors' Choice." "One of our very favorite cars to drive." "It expertly blends practicality, affordability, and real driving chops for a delightful package."
"Squared-off hatchback design provides lots of room for cargo." "Premium interior materials." "Excellent handling abilities."
To sum things up, the VW Golf delivers best-in-class performance, versatility, and comfort, making it one of the best cars ever designed.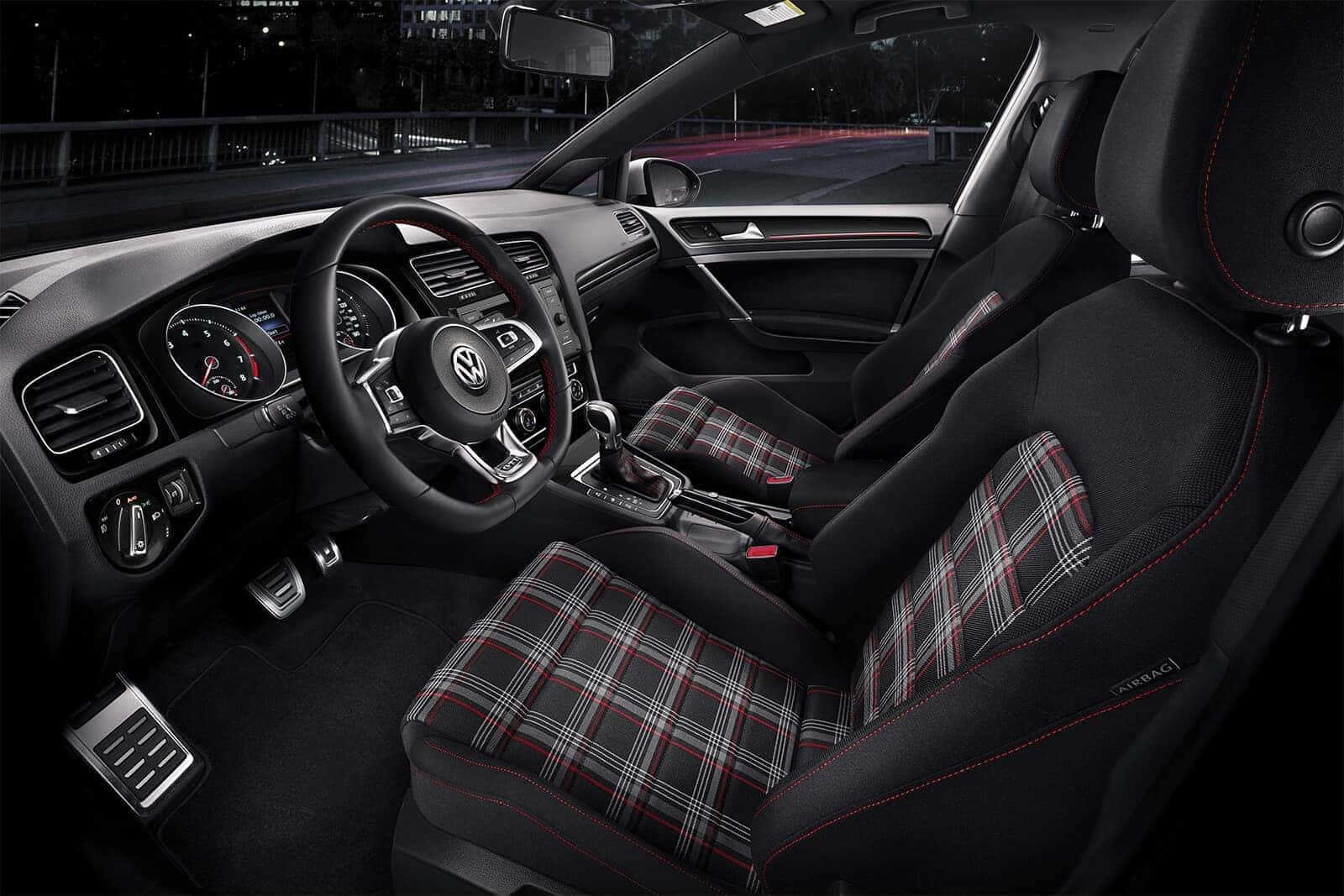 Test Drive Your VW Golf at Our Tampa Volkswagen Dealer
If you're looking for a quality used VW for sale in Tampa, you're in the right place. Our Tampa Volkswagen dealer has earned a reputation for excellence for many reasons, and our used Volkswagen Golf inventory will give you plenty to celebrate.
First of all, we offer the most expansive selection that you'll find anywhere in the area, and that includes a wide range of Golf trims. This allows you to find the ideal vehicle and features for your lifestyle. At the same time, we ensure the utmost in quality thanks to our careful inspection and reconditioning process. Finally, we always provide more expertise and convenience thanks to our highly experienced team.
Put all that together and you've got complete satisfaction.
Check out our selection of the Volkswagen Golf online, or call Reeves Volkswagen at (813) 935-3354 today.