Which is the Premier Volkswagen Dealer near Brandon and Tampa?
One Brandon and Tampa Volkswagen Dealer Leads the Pack: Reeves Volkswagen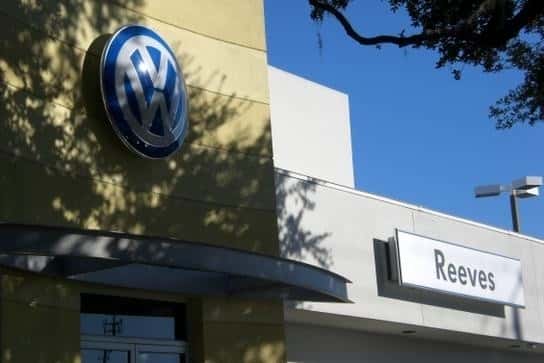 For decades, Volkswagen has consistently ranked among the most popular automakers on the road. Why? Because Volkswagen offers a higher echelon of comfort, better tech, dependable reliability, class leading safety, and perhaps most important of all, more fun. So you know you want a Volkswagen, but where's the best place to get it? Which is the best Volkswagen dealer in Tampa and Brandon? One name stands out above them all: Reeves Volkswagen.
So what about Reeves makes it the top Volkswagen dealer in Tampa? The reasons are many, but here are a few our customers seem to bring up the most.
Why Is Reeves #1 Among Volkswagen Dealers in Brandon and Tampa?
As part of the Reeves family of auto dealers, we offer nearly 50 years of experience. Ever since we opened our doors, we've been known as the top Volkswagen dealer near Brandon and Tampa when it comes to offering the highest degree of expertise and experience.
With so many great Volkswagen models and trims to choose from, you need options. Whether you're looking for the Volkswagen Jetta, Passat, Golf, Atlas, or any other model, we have it in our massive inventory in a variety of trims and colors.
Tampa's best Volkswagen service
Don't let your fun end up stalled on the roadside. At Reeves Volkswagen of Tampa, we offer the fastest, most dependable Volkswagen service in Tampa or beyond. Between our expert technicians and streamlined service processes, you'll enjoy a convenient, dependable service experience like no other.
The best Volkswagen specials around
At Reeves Volkswagen of Tampa, we're constantly updating our list of Volkswagen specials. Whether you're buying or leasing, need maintenance or repairs, or are looking for a great deal on parts or accessories, we have the outstanding Volkswagen specials you're looking for. Contact us to see what's on sale now.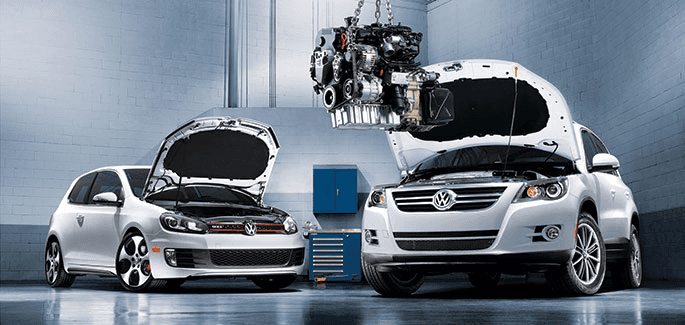 Test Drive Your VW at the Leading Volkswagen Dealer near Brandon and Tampa
Ready to get your fun on the road? Visit Reeves Volkswagen of Tampa today and test drive a model or two, or even all of them! You'll quickly see why we're renowned for offering the leading Volkswagen dealership experience in Tampa.
Check out our massive new and used Volkswagen selection online, or call Reeves Volkswagen of Tampa at (855) 248-4512 today.