Which of the Volkswagen Dealers in Tampa Offers MORE?
Get More of What Your Want from Reeves VW of Tampa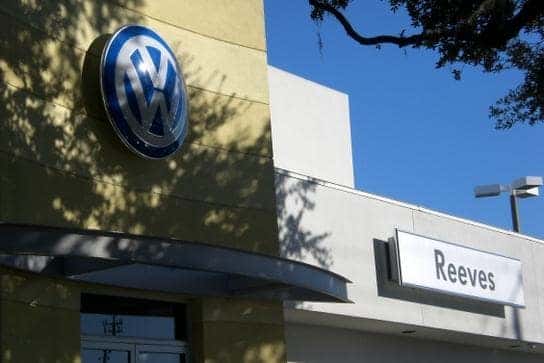 When it comes to shopping for a new vehicle, finding your ideal ride can be easier said than done. The majority of dealers have little more than a limited selection of vehicles that often offer questionable quality at best. And then there's the stereotypical pushy salesperson who is clearly more interested in making the sale than helping you find the right vehicle. So which of the Volkswagen dealers in Tampa offers a better alternative? For a premier shopping experience, visit Reeves Volkswagen.
More Selection, Quality & Satisfaction: Visit Reeves VW of Tampa Today
At Reeves VW of Tampa, we're renowned for offering the largest inventory in the region. This allows you to have plenty of Volkswagen models and trims to try out side by side and find the option that best suits your needs. For example, we currently have more than two dozen Jettas and two dozen Tiguans for you to choose from, on top of all the other VW models you love.
What's more, if you're in the market for a pre-owned Volkswagen, you can look forward to browsing an expansive selection of high-quality vehicles. Every used VW we offer undergoes a rigorous inspection and reconditioning process to ensure that you get nothing but the best.
Finally, at Reeves you'll enjoy a level of customer service that you won't find at other Volkswagen dealers in Tampa. Our team has been carefully picked and trained to deliver the utmost in knowledgeable, convenient, friendly service, all of which translates into complete satisfaction.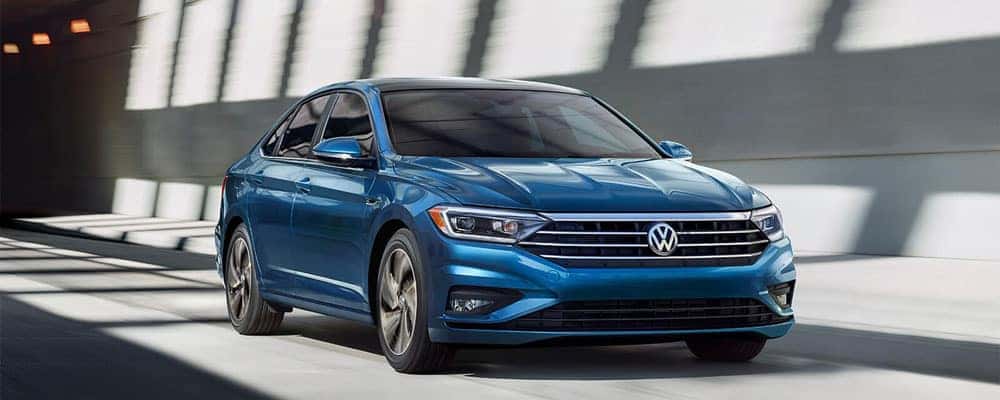 Test Drive Your New Volkswagen at the Leader Among Volkswagen Dealers in Tampa
In the end, it's easy to see why Reeves VW of Tampa offers a better shopping experience. From the largest selection, to the highest quality, to the greatest commitment to satisfaction, you can shop with confidence that you'll find your ideal ride, and that you'll enjoy yourself while you're at it.
So visit us today to find your Jetta, Tiguan, Golf, or whichever model you're interest in. Or better yet, test drive them all. Each offers its own unique driving experience, but they're all stylish, comfortable, safe, and fun.
Check out our new Volkswagen selection online, or call Reeves VW of Tampa at (813) 499-2247 today.