What Does an Alternator Do?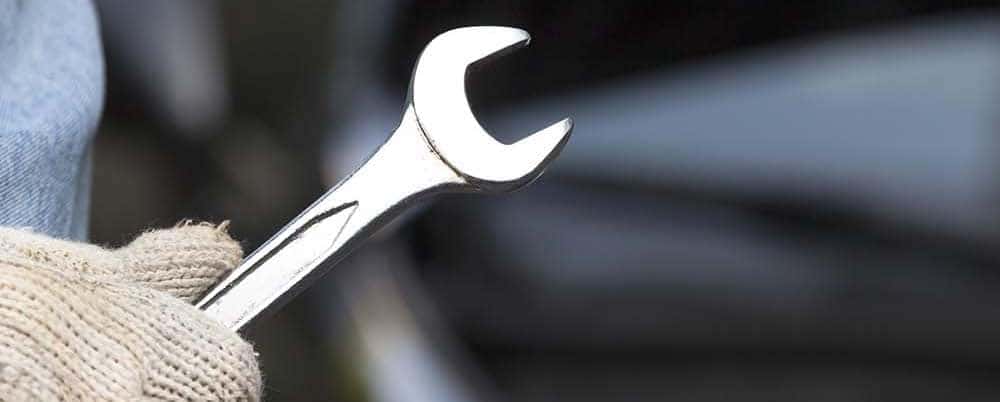 What does an alternator do? It sends power to the car's electrical system while the car is running. Although many drivers think that the battery powers the car, the battery only starts the car. The alternator serves as a generator, using the gas engine as its source of energy. Check out the Reeves Volkswagen service center to learn more!
Standard Alternator Issues
If you're concerned that your alternator is on its way out, take the trip from Brandon to Reeves Volkswagen so we can help you fix any of these issues:
Devices not charging
Whining or screeching sound after the vehicle has started
Unable to start
Battery warning light appearing on the dashboard
Dim headlights or interior lights
Burning rubber smell under the hood
Failing Alternator or Failing Battery?
It's common for Clearwater drivers to mistake a failing alternator for a failing battery. How do you tell the difference? The easiest way is to wait until your Volkswagen vehicle is unable to start. Jump start the engine, then remove the jump cables after it starts. If the vehicle dies immediately, the problem is most likely the alternator. Schedule an appointment with Reeves Volkswagen near Wesley Chapel so we can fix your issues!
How Much Does an Alternator Cost to Replace?
The answer to "how much does it cost to replace an alternator" depends on the type of vehicle. However, you can contact Reeves Volkswagen for a free quote anytime! We carry alternators that are specifically designed for your particular vehicle. Additionally, our technicians have what you need to get your Volkswagen ready to go.
How Long Does an Alternator Last?
In general, an alternator will last between 8,000 and 150,000 miles or seven years. There are additional factors that can cause your alternator to wear out prematurely:
Driving conditions
Power drain on the alternator
Alternator quality
Visit Reeves Volkswagen for a New Alternator
For more information on getting a new alternator, take the trip to Reeves Volkswagen! If you're planning to replace your alternator yourself, check with the parts department at Reeves Volkswagen. We can help you find the alternator you need at a sensible price. Contact us with any questions or stop by our service center near Clearwater!
Interested in finding out how long other components on your vehicle will last? Start by learning how often to rotate your tires or how to check your coolant levels.
With four basic 2021 Volkswagen Atlas trim levels to choose from, each with a range of engine and technology options, it's never been easier to find a third-row SUV in Tampa that checks off all your boxes. Whether you're looking for a boost of power or the ultimate in connectivity, there's something for everyone in…

High Ratings from Every Review of the 2020 VW Atlas Cross Sport When the Volkswagen Atlas was first released in 2018, it immediately became established as a popular family-friendly hauler thanks to its outstanding versatility and superior comfort. Now the company has released the new 2020 VW Atlas Cross Sport edition, and the experts have…

With the 2020 Volkswagen Passat, Brandon drivers can combine functionality with style and zip from place to place in a dependable vehicle. The 2020 Volkswagen Passat interior has much to offer and will make you and your passengers' time in transit a comfortable one. Take a further look at the interior of this great car…