What is Gap Insurance?
The Volkswagen finance professionals at Reeves Volkswagen are here to help you with every aspect of buying a new VW, including understanding the various aspects of car insurance. One kind of car insurance that makes sense for some car owners is gap insurance. Gap insurance is an optional, additional insurance coverage. Find out if it's right for you before making the investment.
Should I Get Gap Insurance?
Gap insurance is for individuals who owe more on their vehicle than its current value, essentially covering the difference between those two so that you don't have to take the loss. If you have a car that's worth $5,000 but you still owe $10,000, gap insurance would cover the $5,000 gap so that you don't owe that money in case the car gets totaled. So unless your current auto loan is more than the current actual cash value (ACV) of your vehicle, you probably don't need to invest in gap insurance.
What Else is Covered on My Gap Insurance Plan?
In addition to covering the gap between your car's value and your current loan amount, a gap insurance plan also includes vehicle theft, so if your vehicle is stolen you don't have to worry about being out your money.
What's Not Covered on My Gap Insurance Plan?
Unlike regular car insurance plans, your Volkswagen insurance on a gap insurance plan doesn't cover a number of other potential contingencies, which is why you'll need a regular car insurance plan in place. For example, gap insurance doesn't cover:
Maintenance and repair deductibles
Engine failure
Injuries, medical expenses, lost wages, and death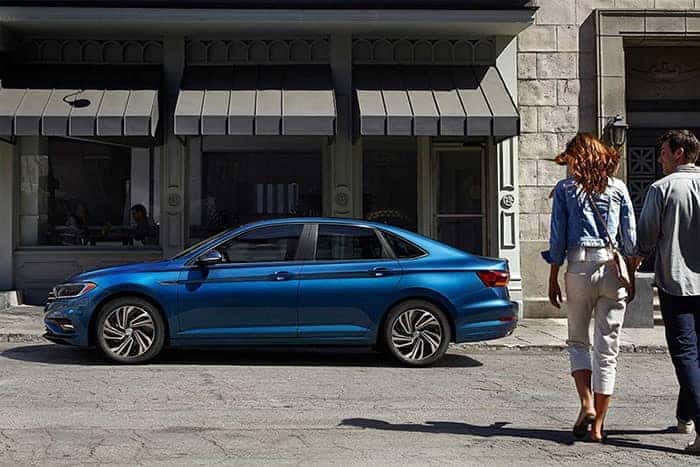 Get Volkswagen Insurance Near Clearwater
The Volkswagen finance center near Wesley Chapel at Reeves Volkswagen offers competitive financing and lease options as well as a helpful auto finance calculator, but we're also here to help you with all aspects of buying your next Volkswagen. Make the trip to see us today or contact us directly with any questions you might have! Whether or not you decide to get gap insurance, check out our guide to making your brakes last longer to save money. You might also want to check out our guide to good car loan rates. Be sure to explore used car financing to learn more!